When I received the call for this UNI family portrait session, I was told that dad wouldn't cooperate. That he wouldn't smile. I took that as a challenge! It didn't take long to get him to crack a smile, and by the end I think he was the happiest one there!
Even though it was cold, I always enjoy shooting on the gorgeous University of Northern Iowa campus!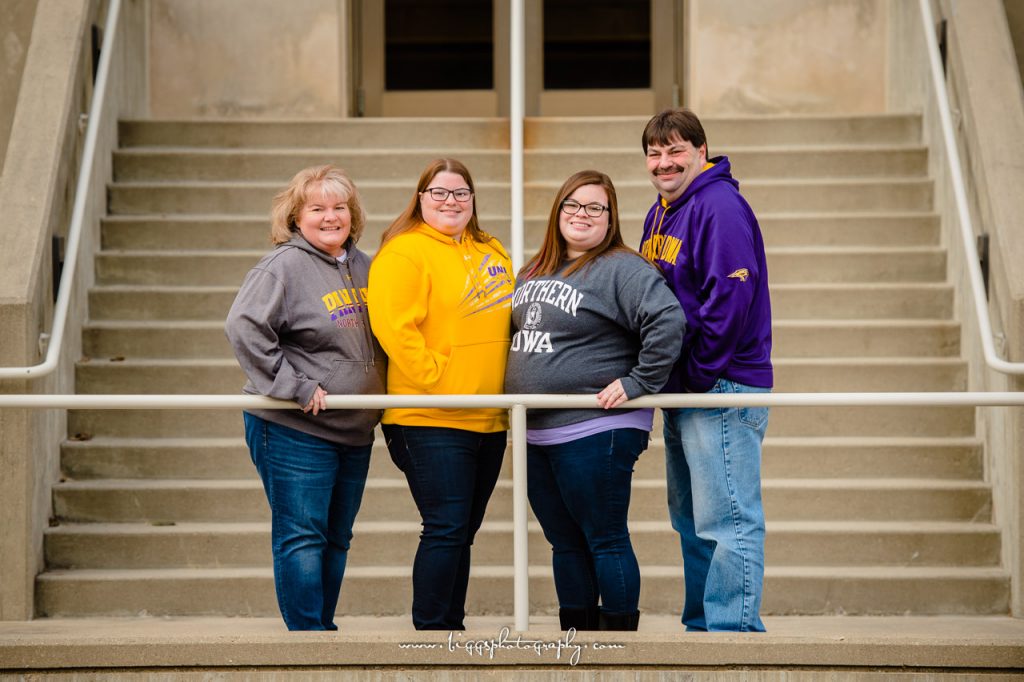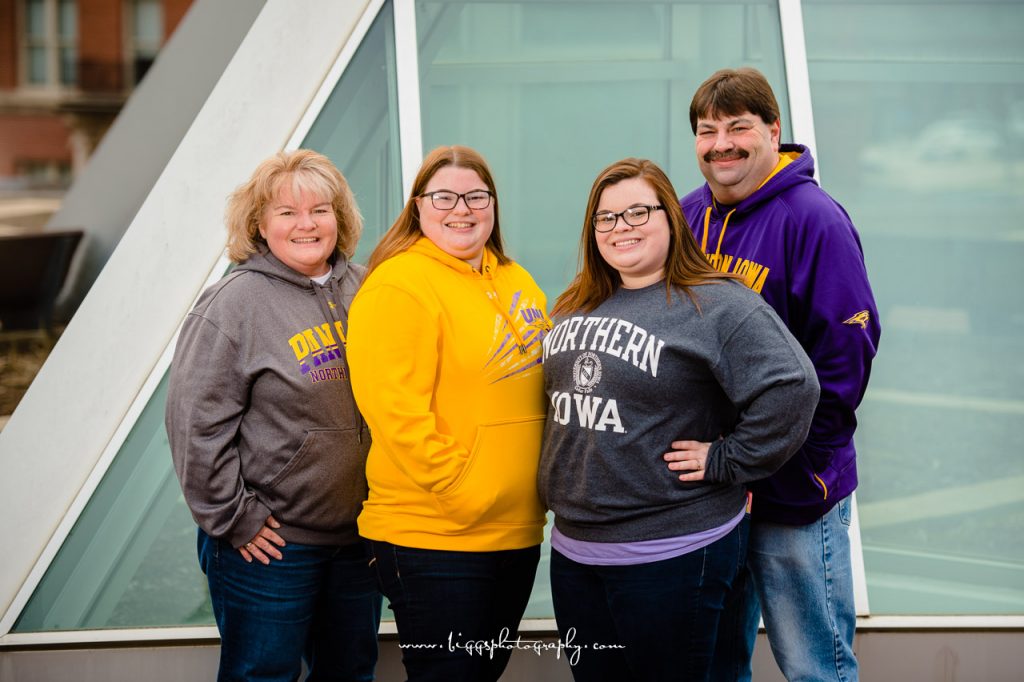 Looking to book your family portrait session! Contact us today to make that a reality!