Nathan is one interesting dude! His interests are wide ranging, but I won't claim that one of those interests in getting his pictures taken. (And you know what, I can completely relate, there's a reason I'm on *this* side of the camera!)
Regardless of his reluctance, we had a great time working together, and we ended up with some excellent images. Well done, Nathan!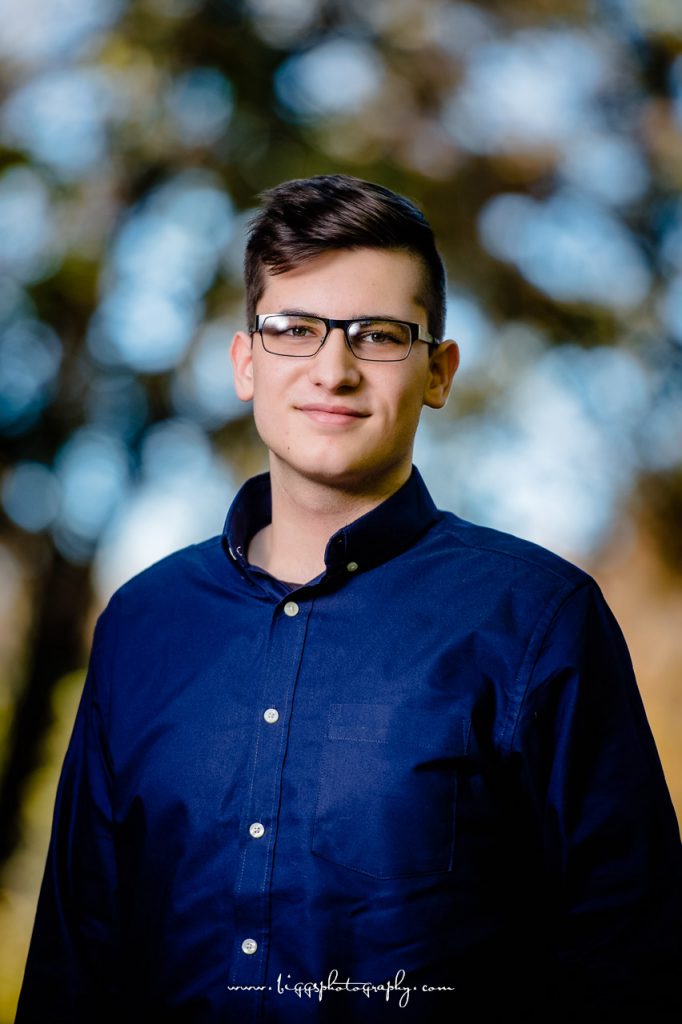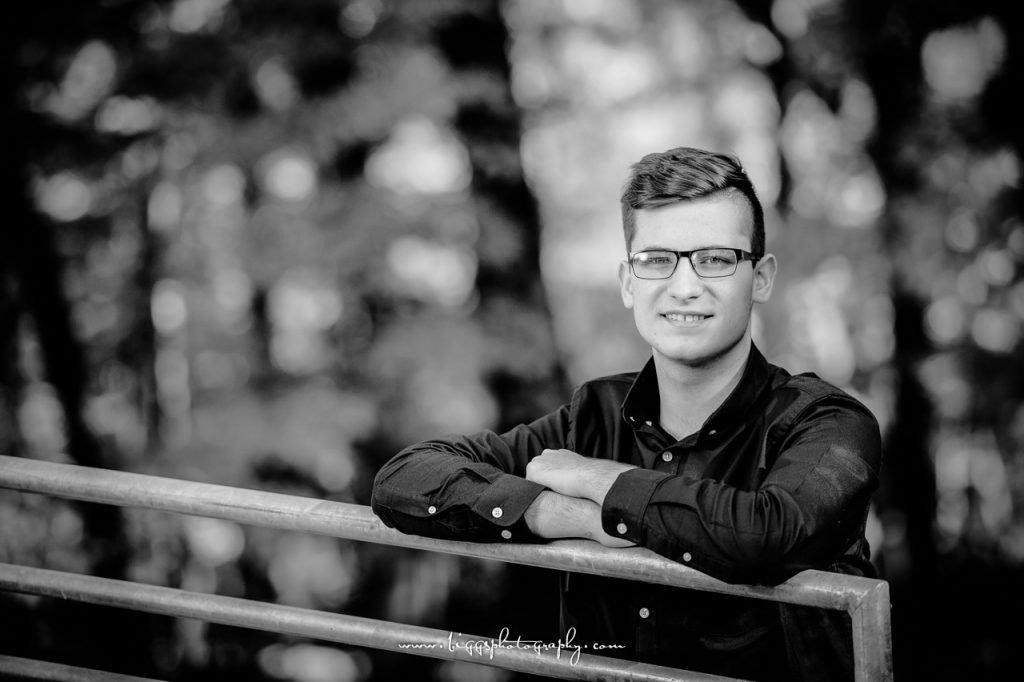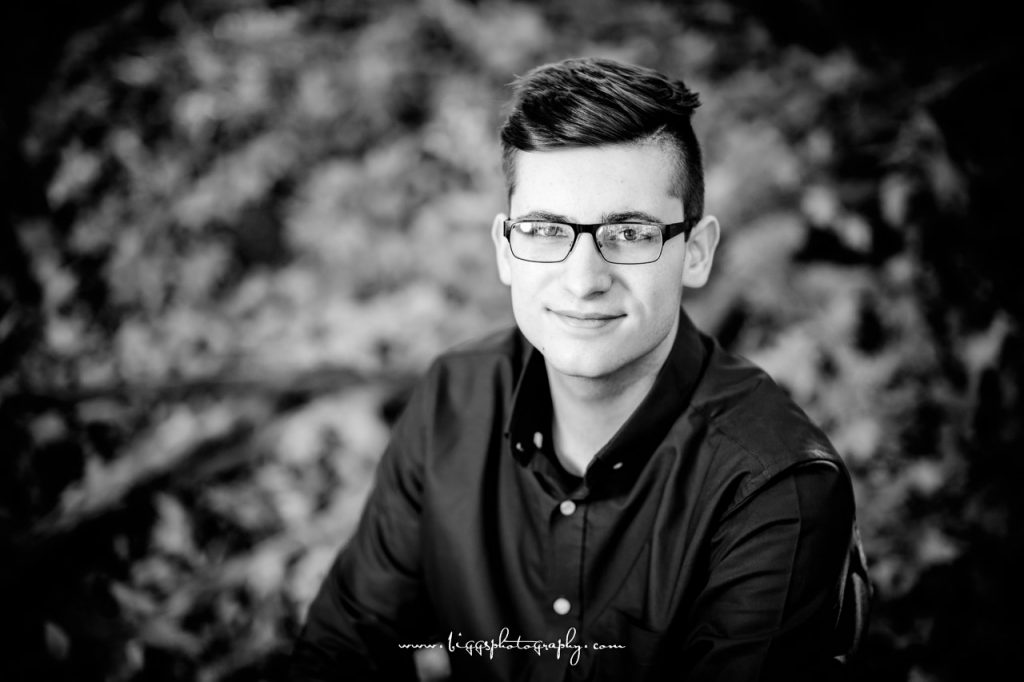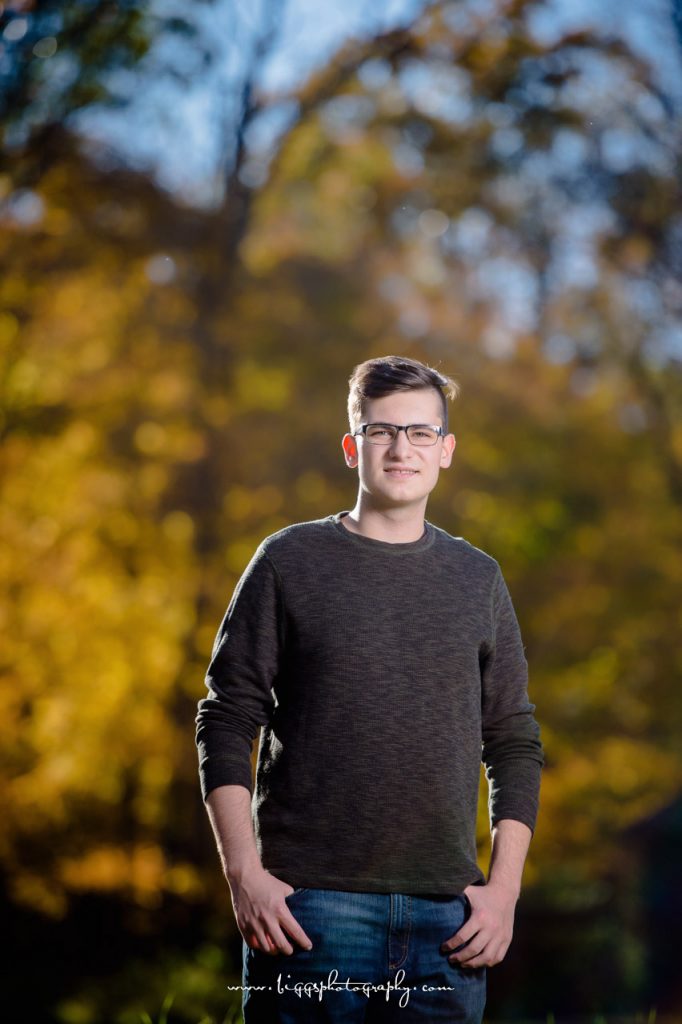 Still haven't schedule your senior portrait session? Contact us today to get your senior photos on the books!