Back when I shot the engagement session for these two I KNEW that their wedding day would be wonderful! As expected, their big day went off without a problem. Even though it was a pretty hot wedding, the entire family and wedding party got through it like champs! It was also a bit windy, which did help everyone cool off just a bit and it also made for some gorgeous shots with Katlin's veil. I told her several times that day but it bears repeating, her veil was absolutely terrific. I have a soft spot in my heart for cathedral length veils!
Their wedding was at St. Edward's in Cedar Falls and the wedding was at the beautiful Hilton Garden Inn, one of our preferred vendors! (And don't forget to check out their PHOTOSTATION!)
Make sure to scroll all the way to the bottom to check out my absolute favorite part of every wedding that we do. Hint: It's probably not what you think it is!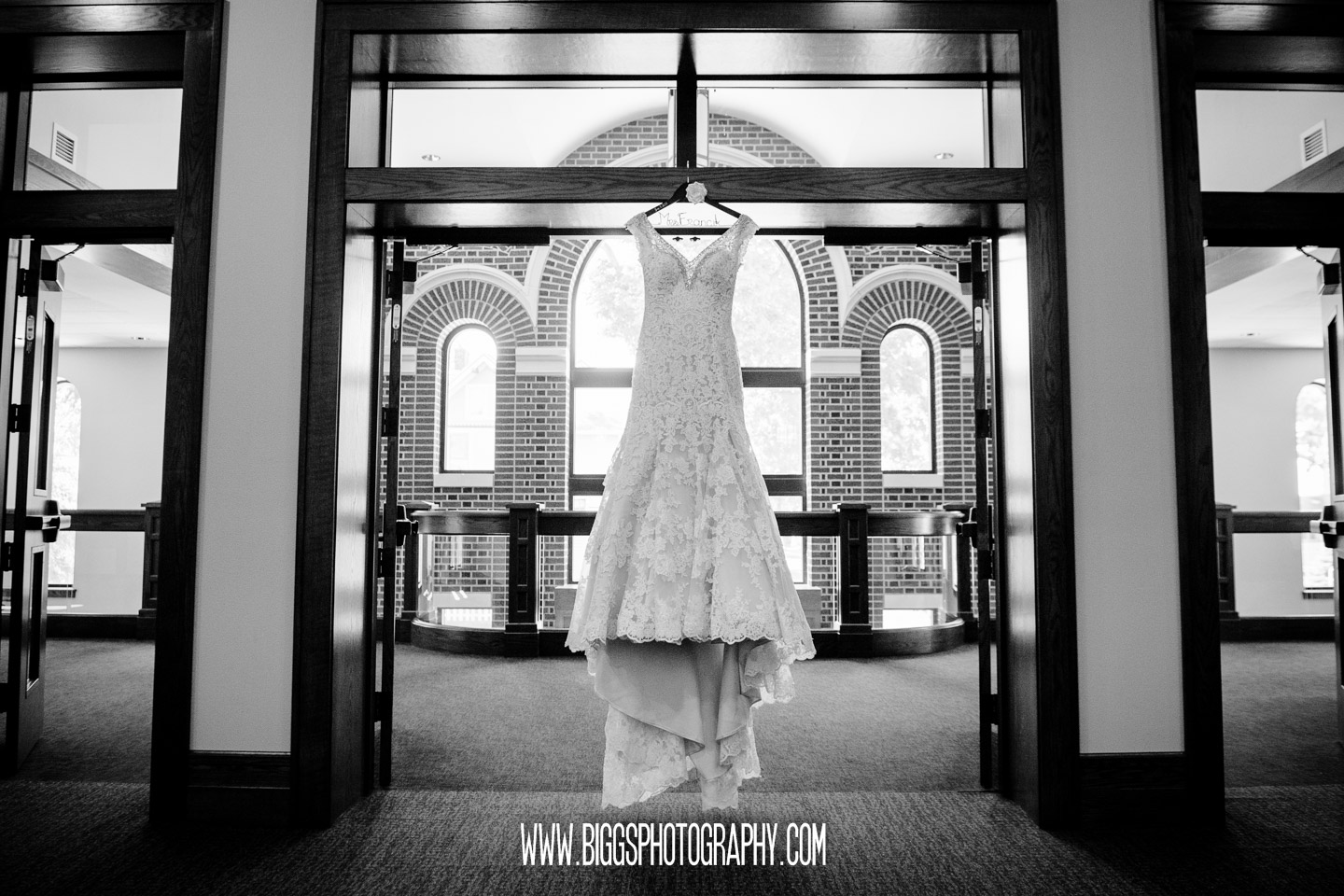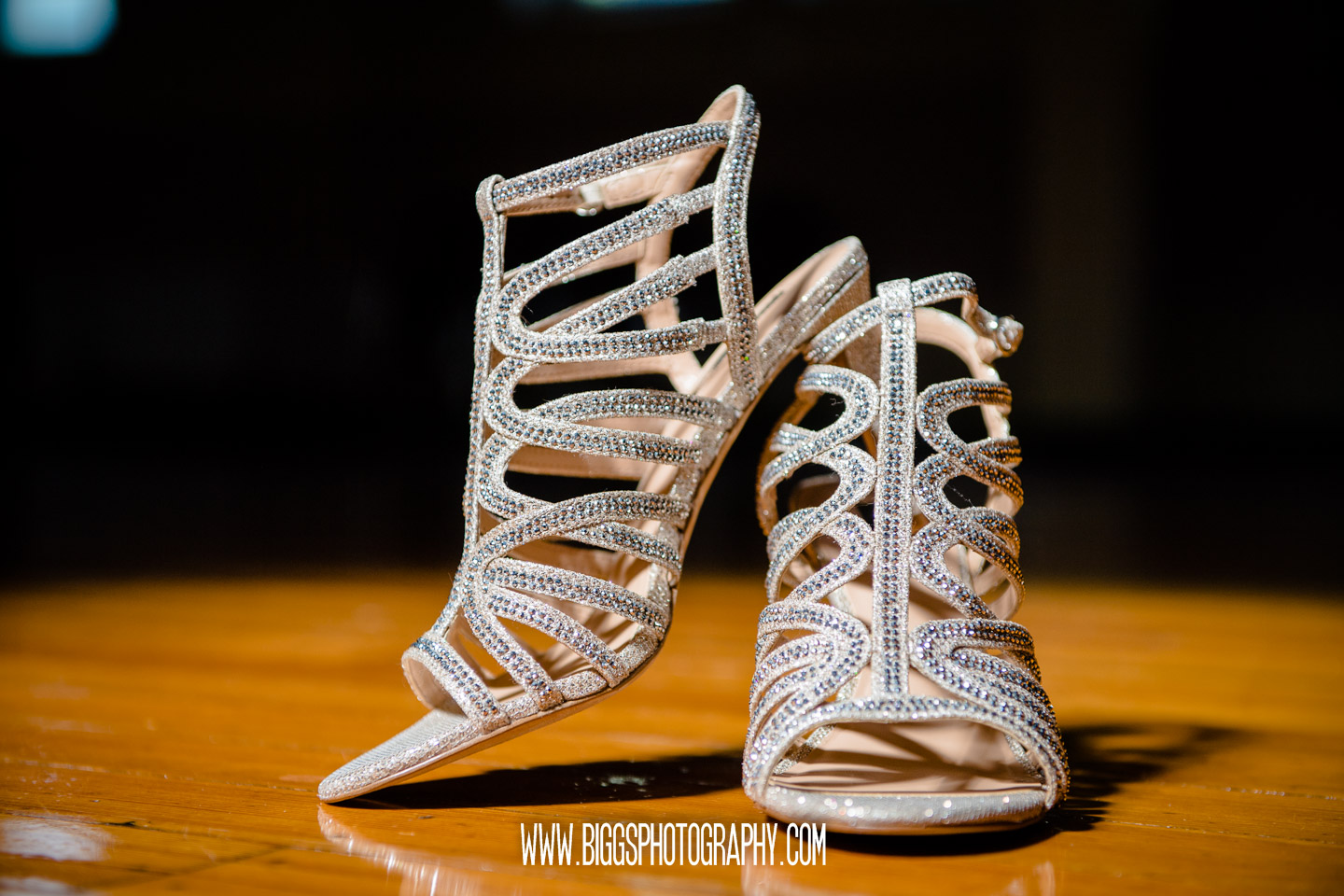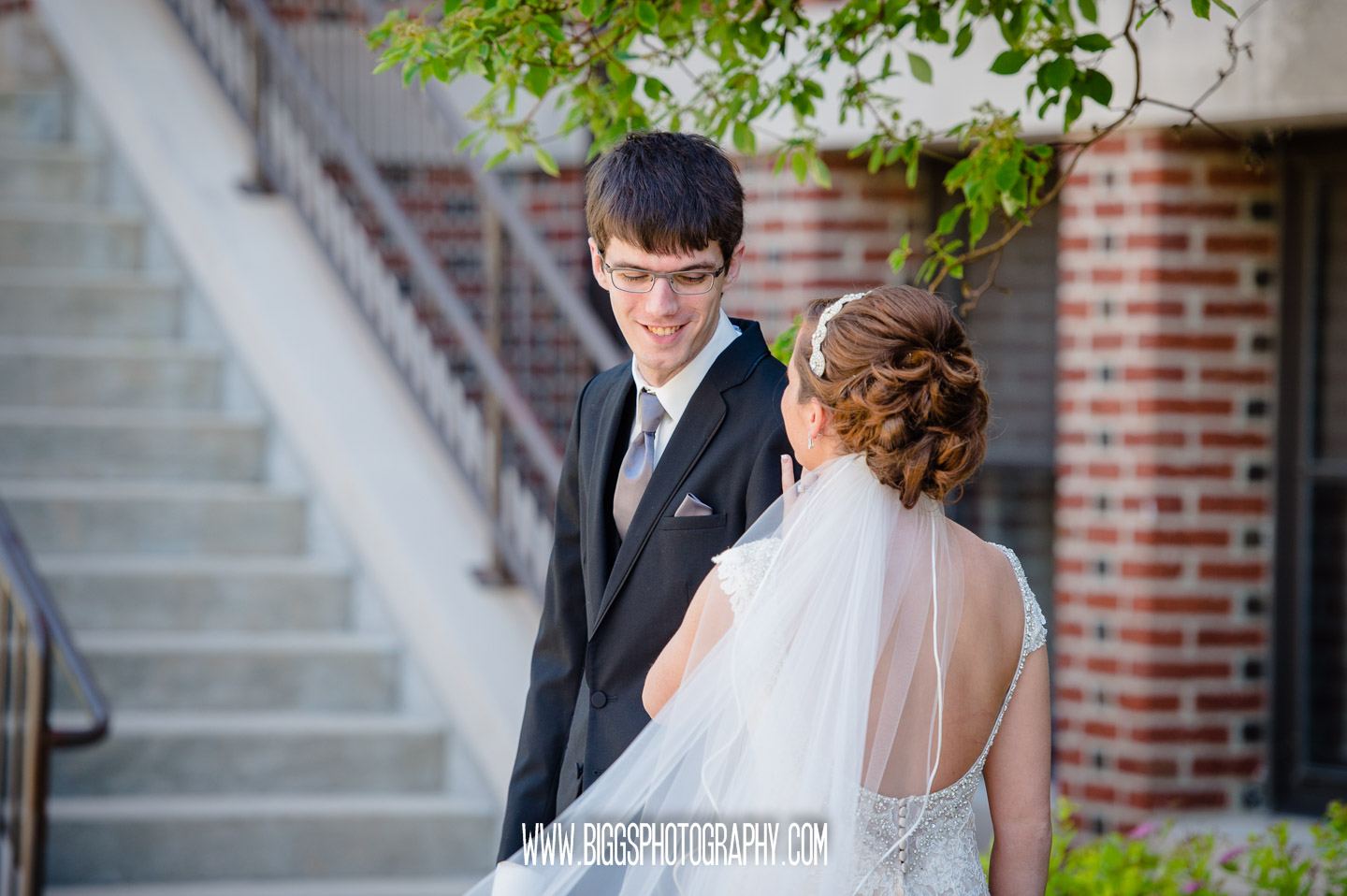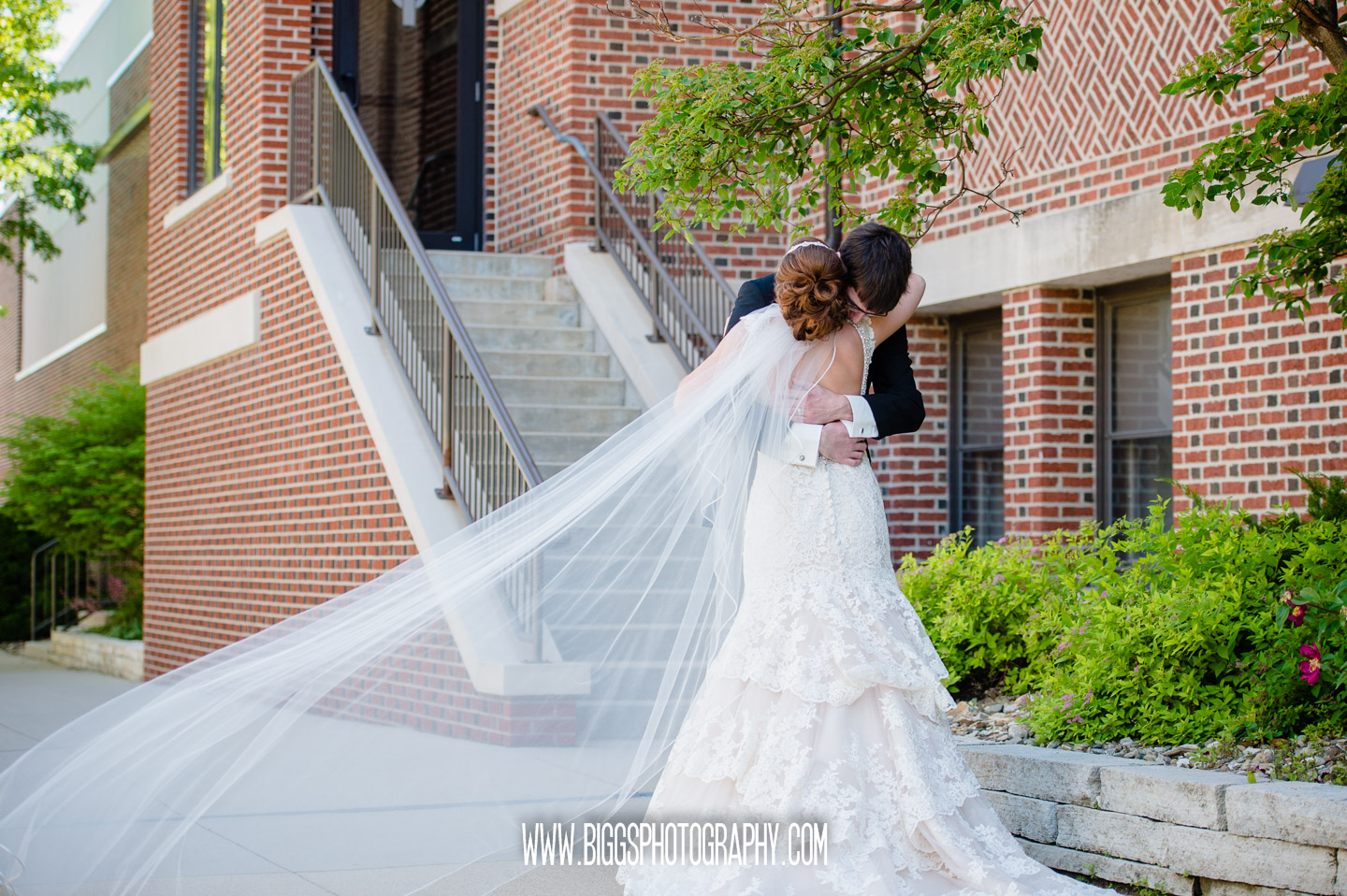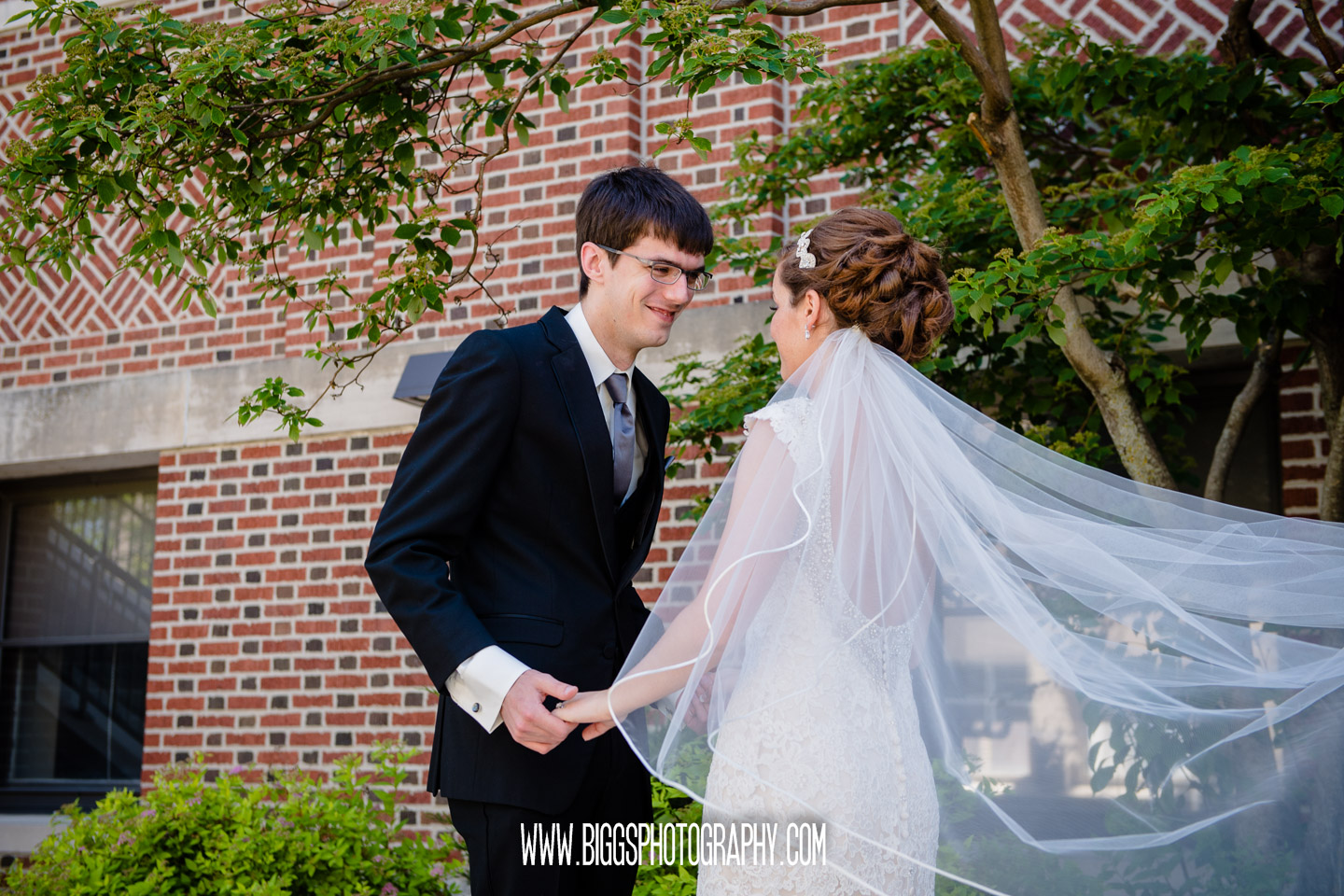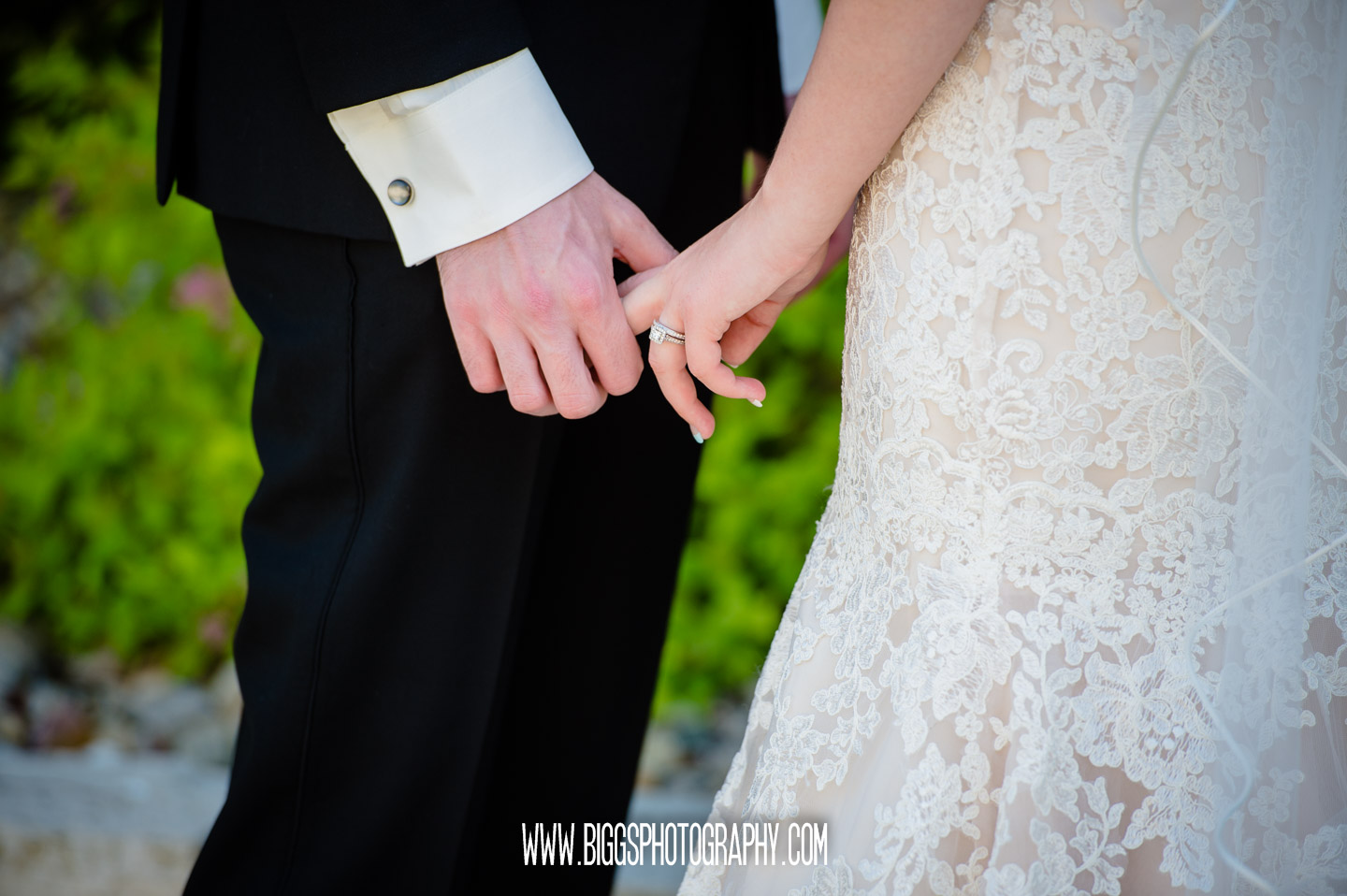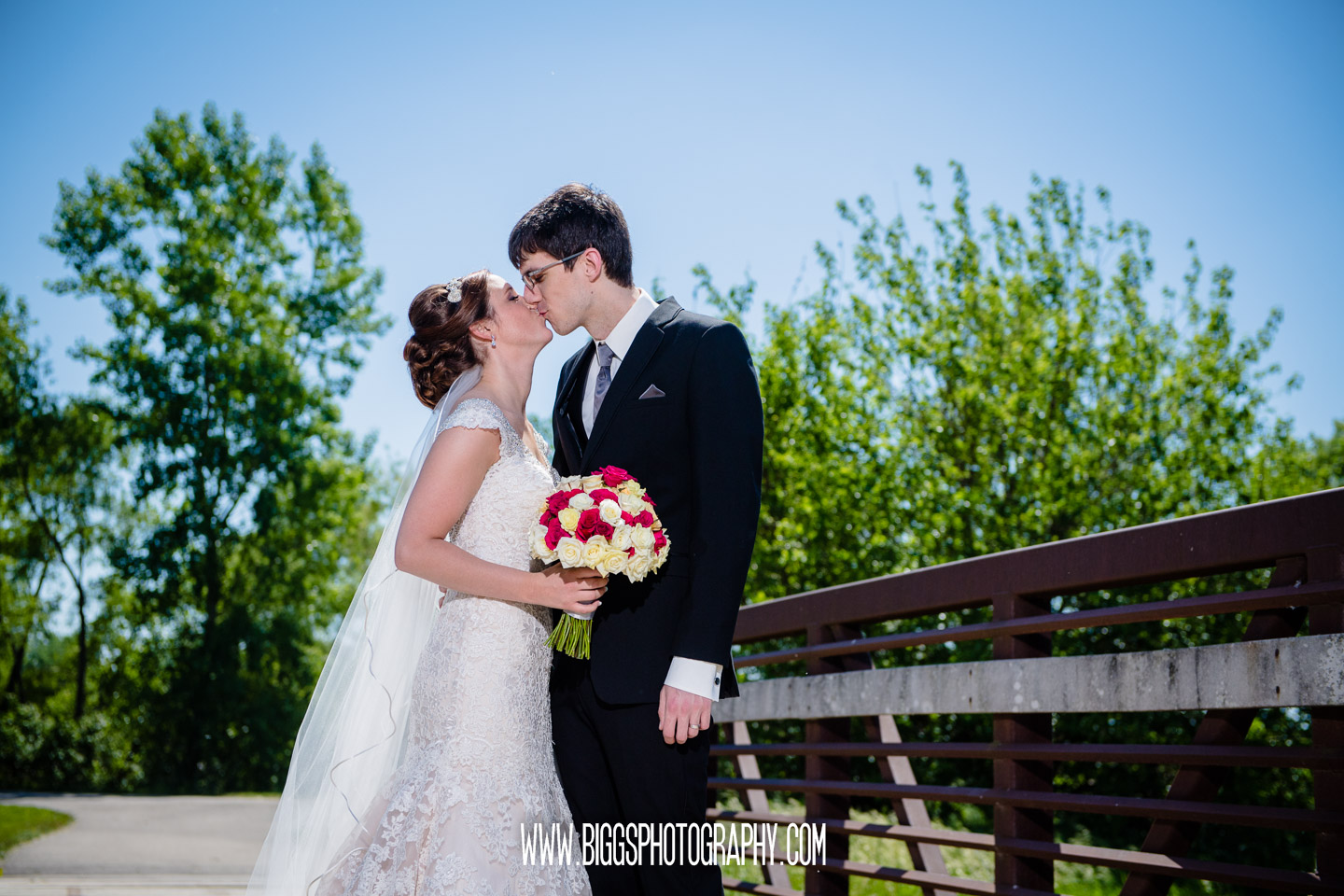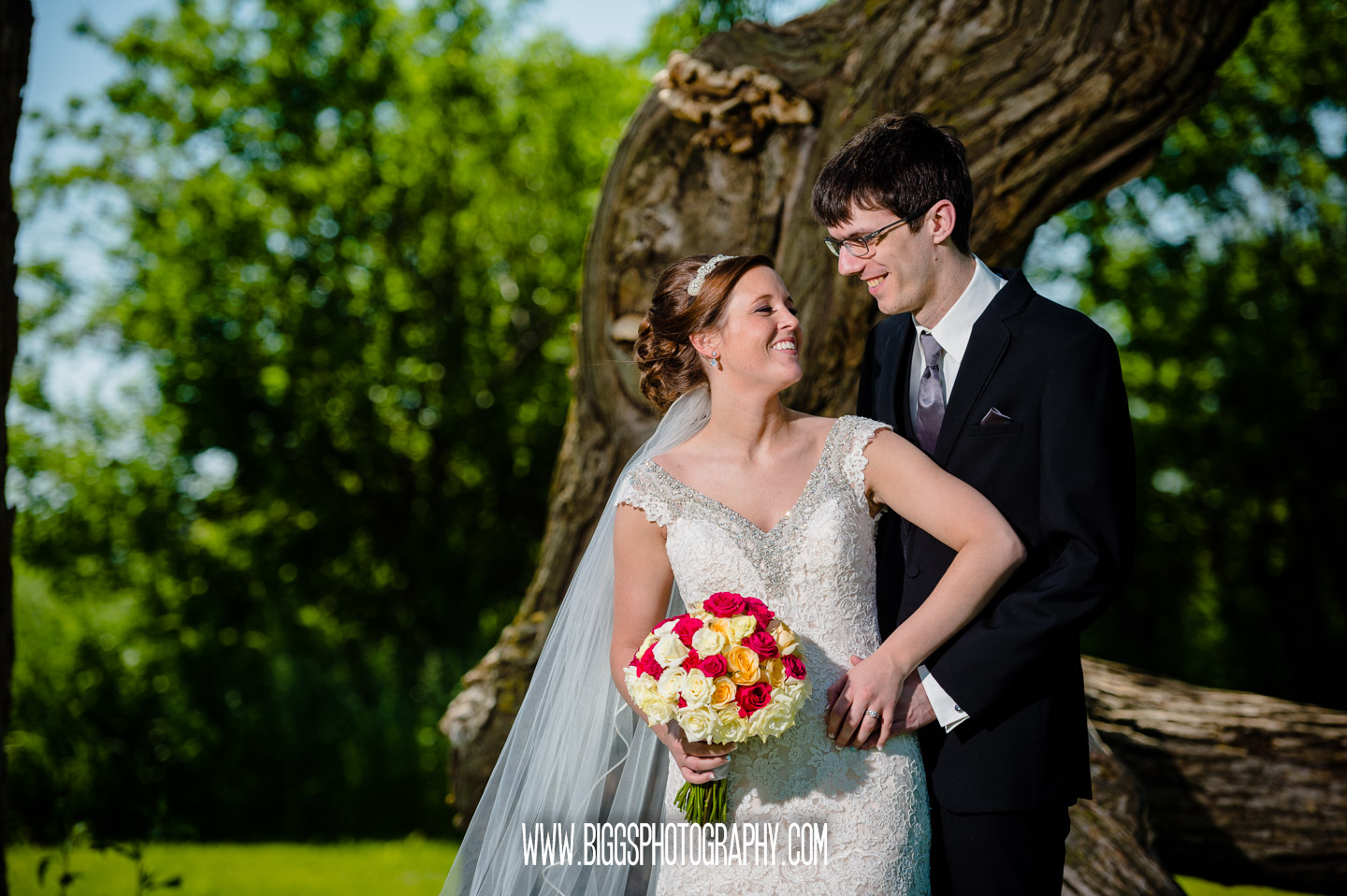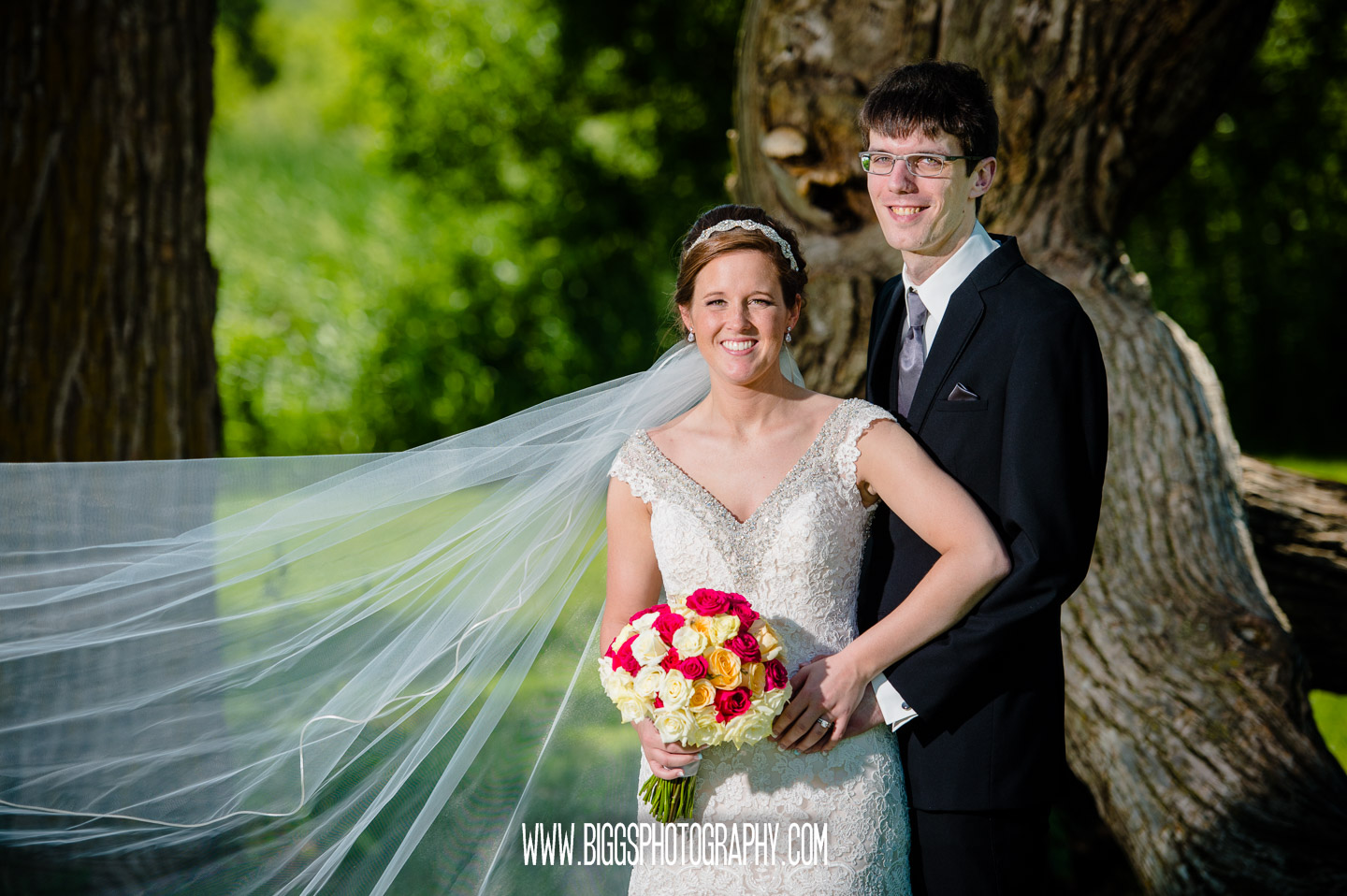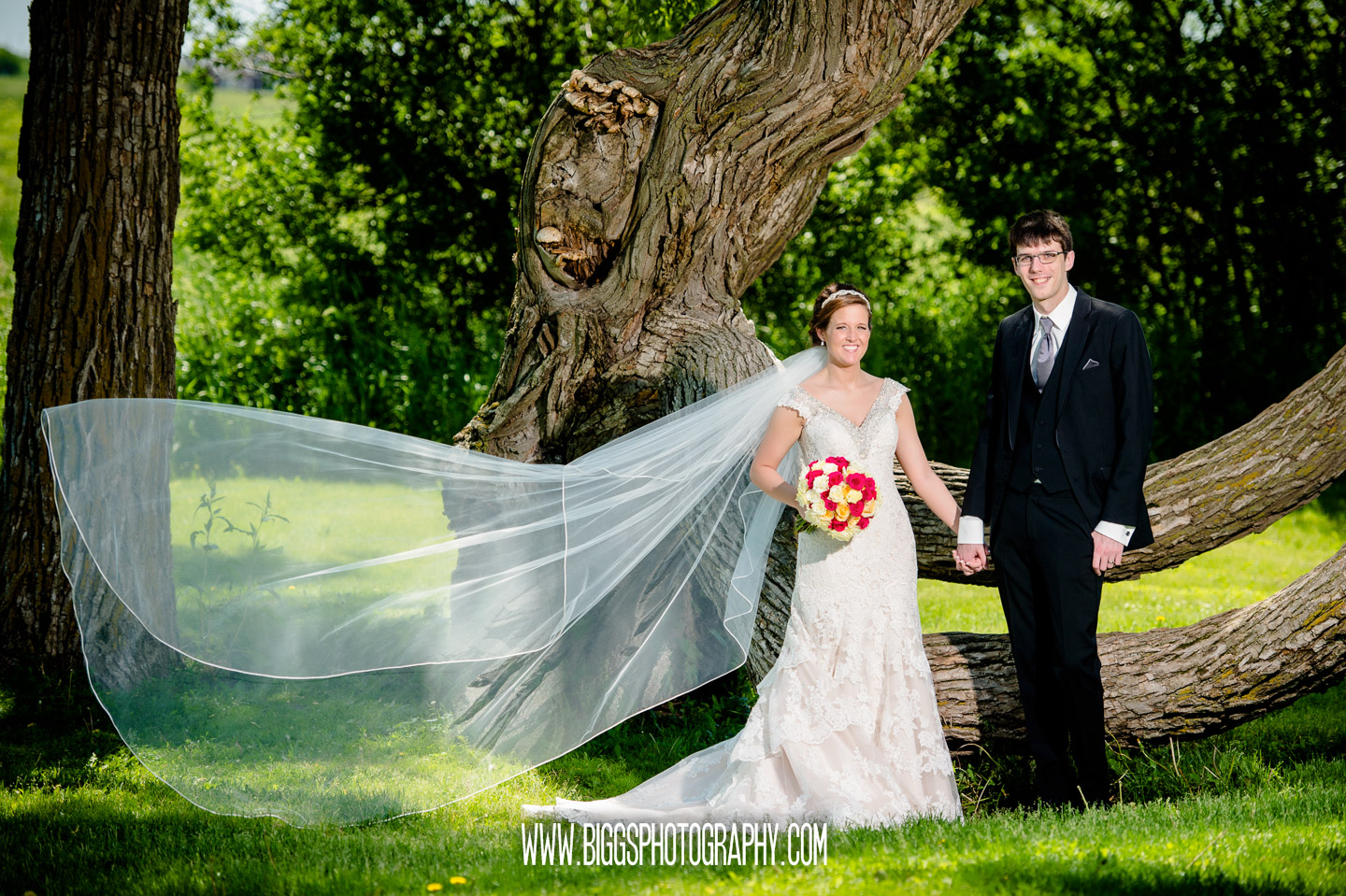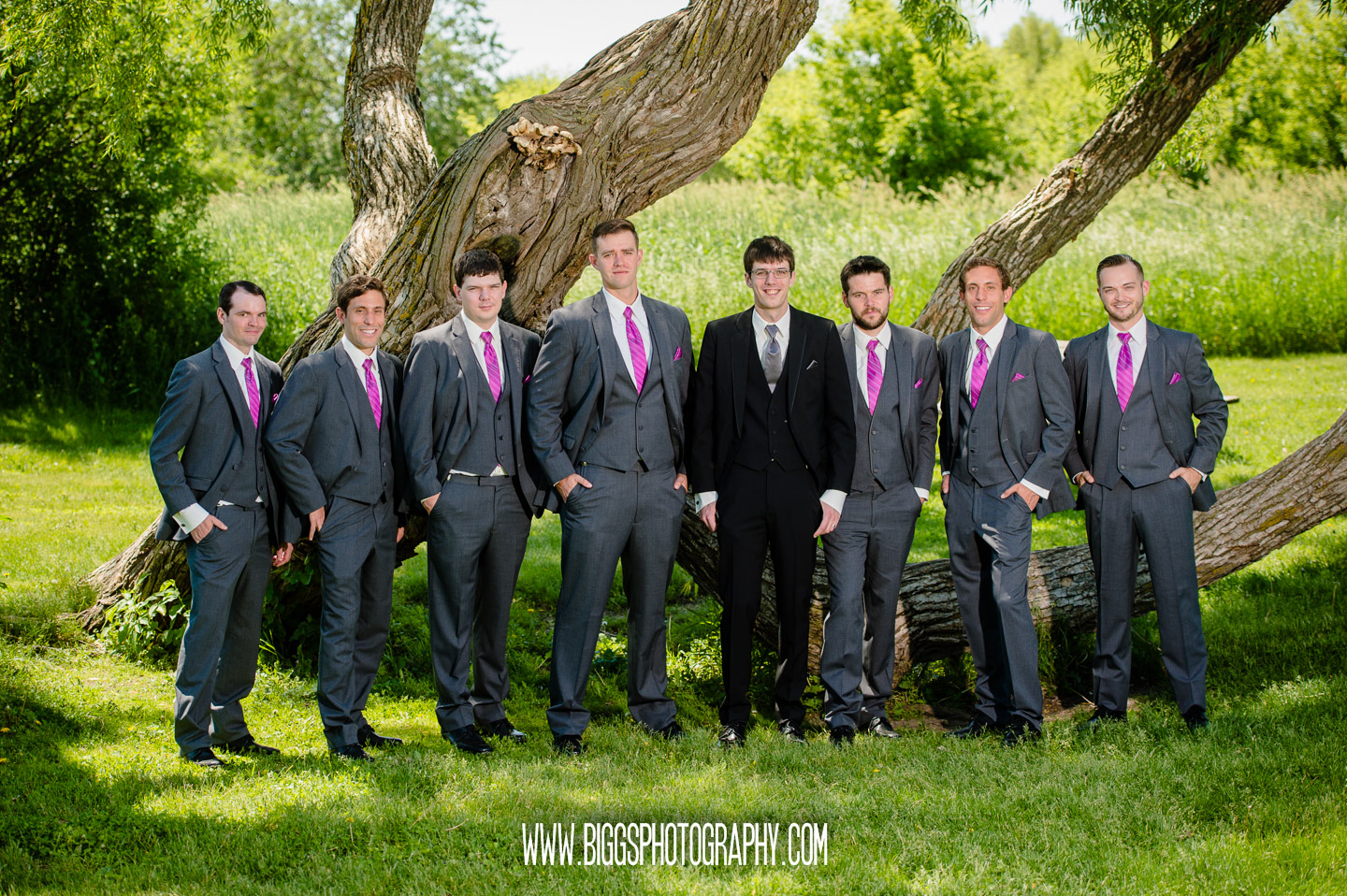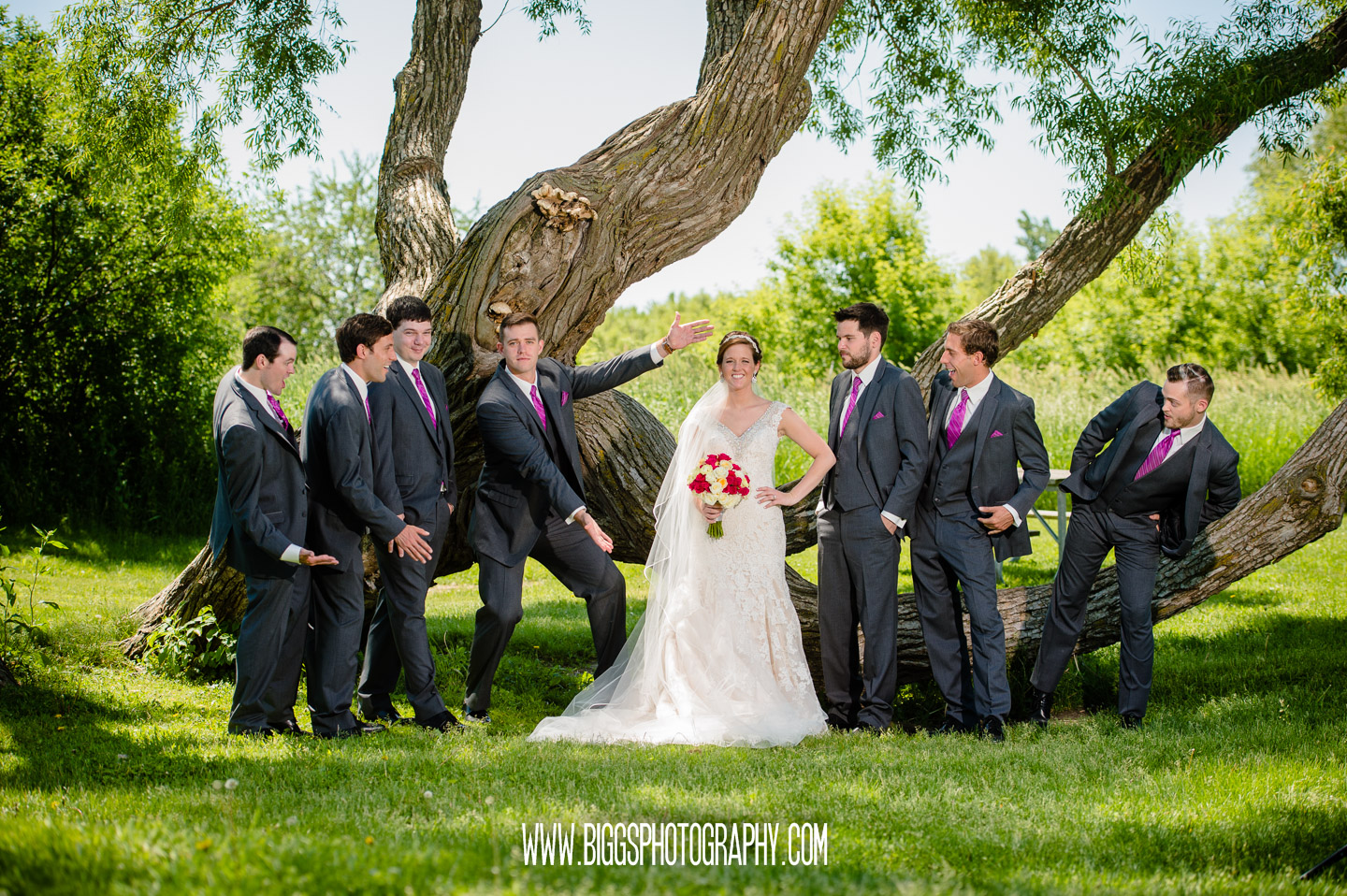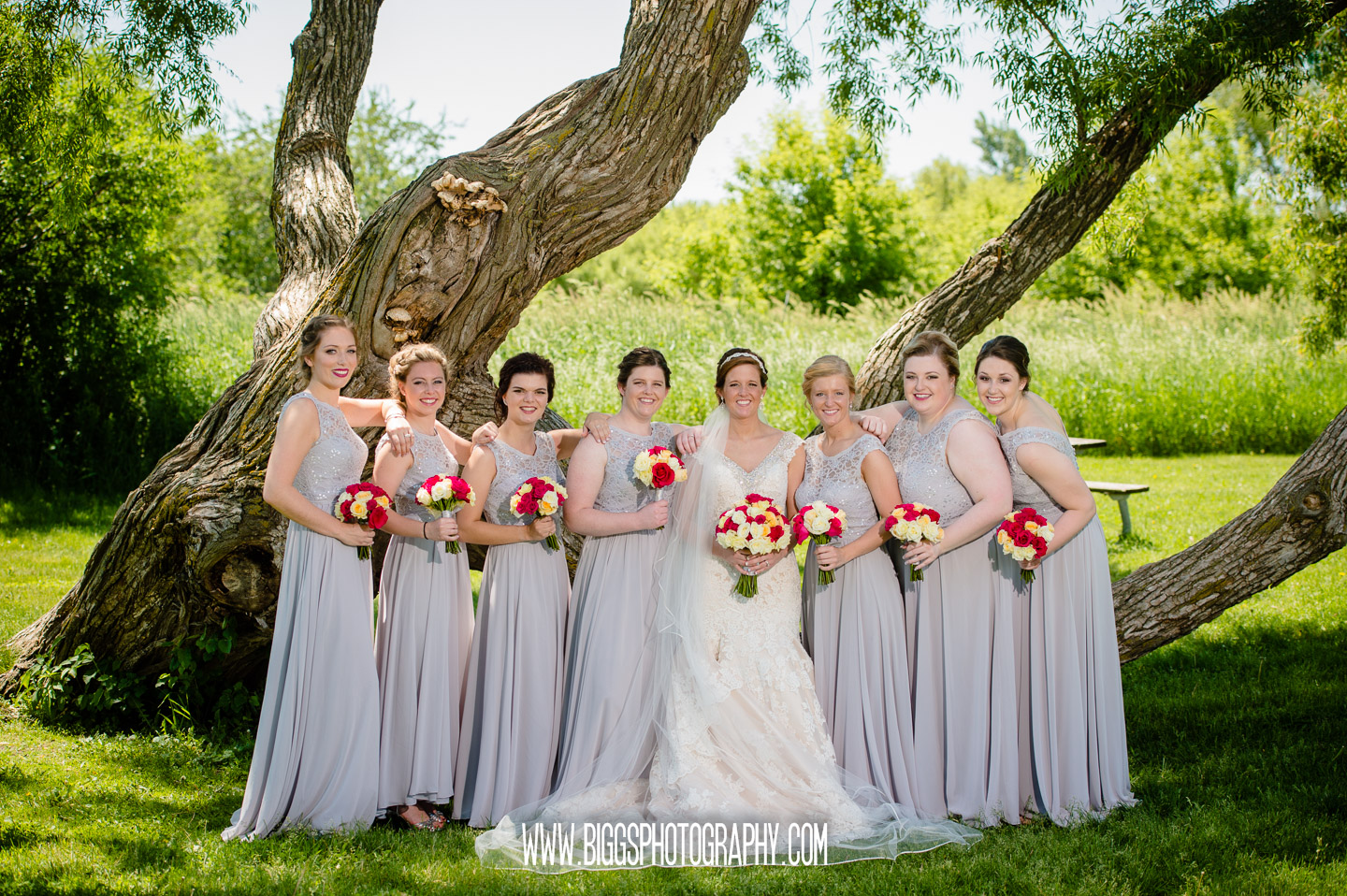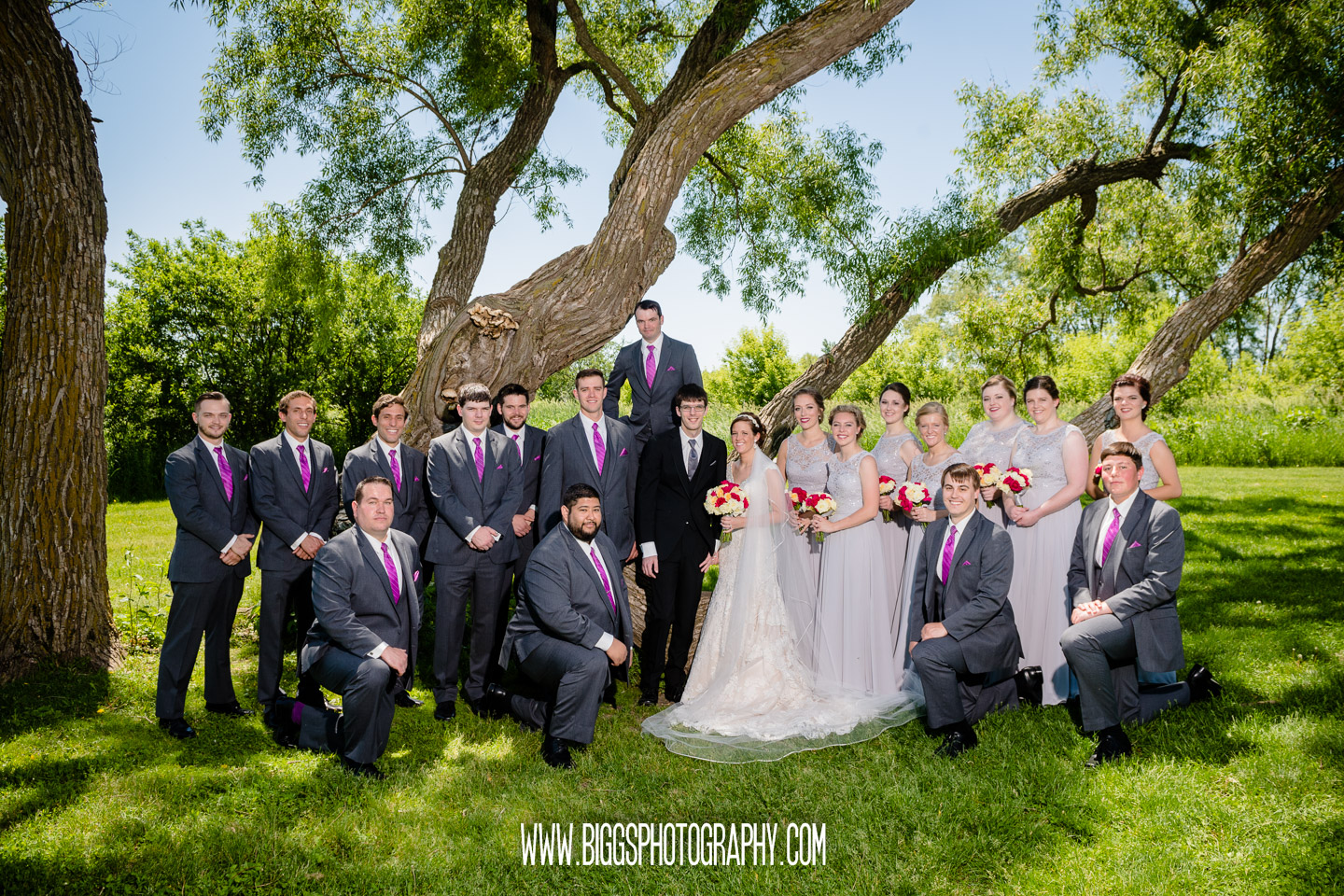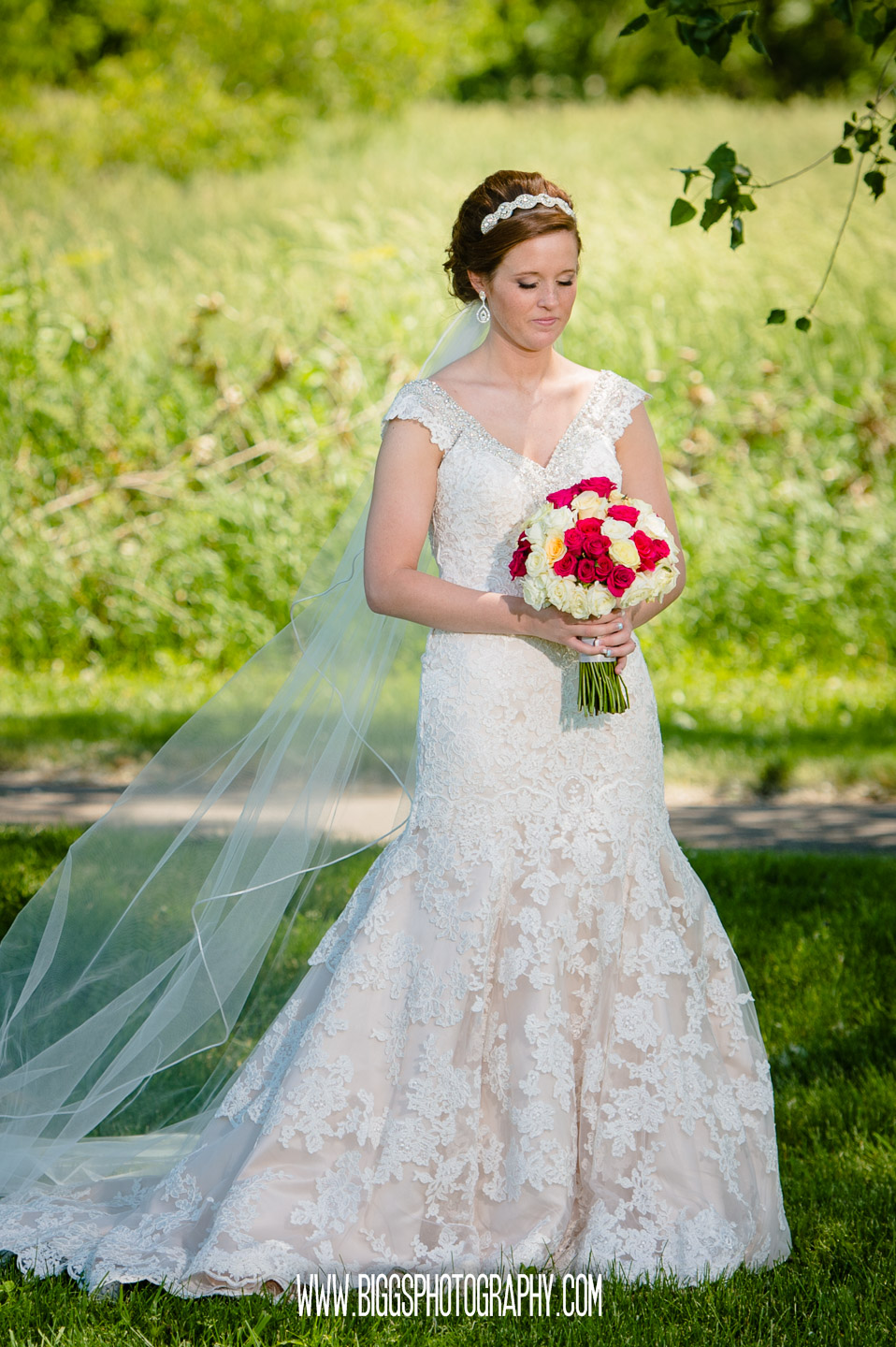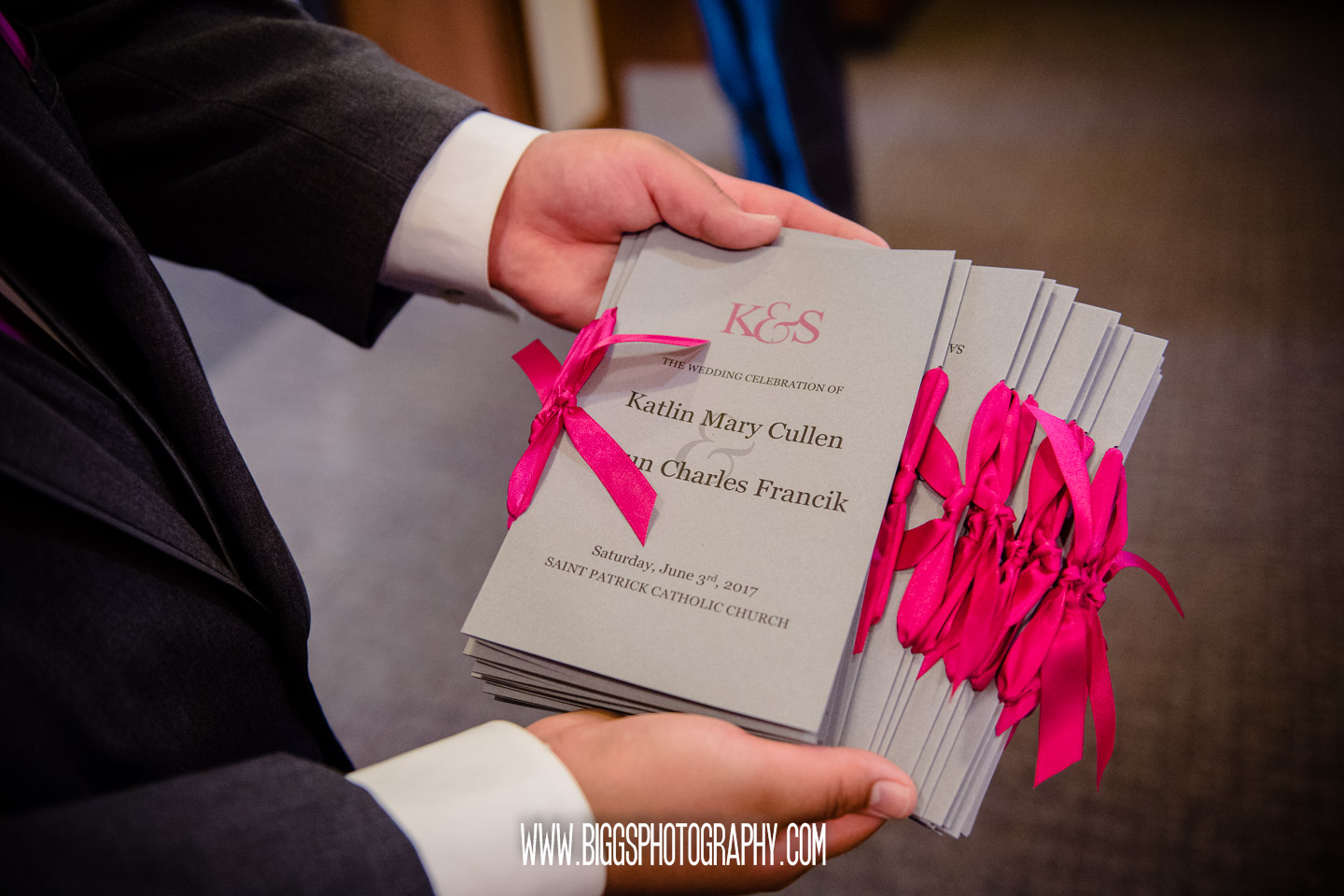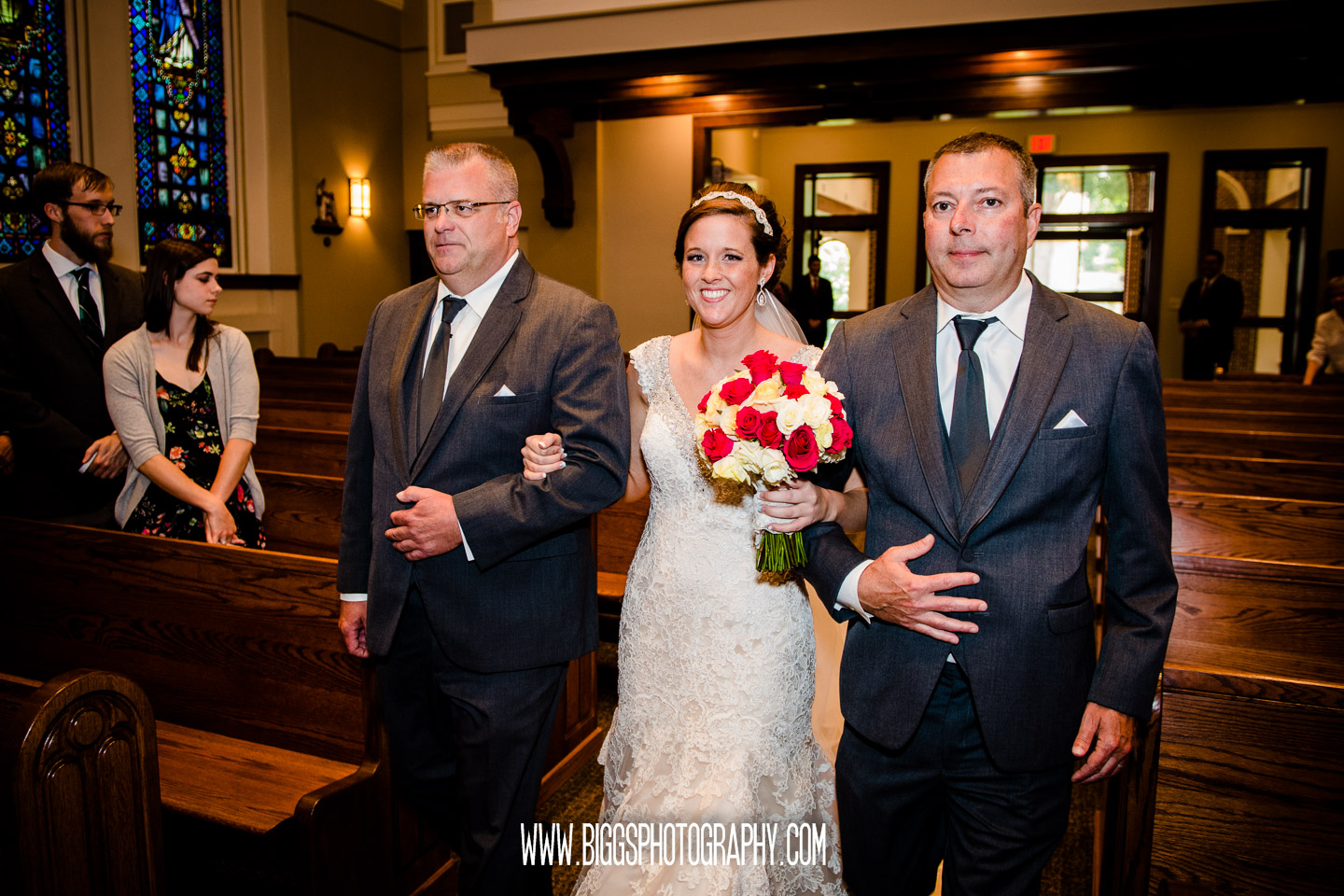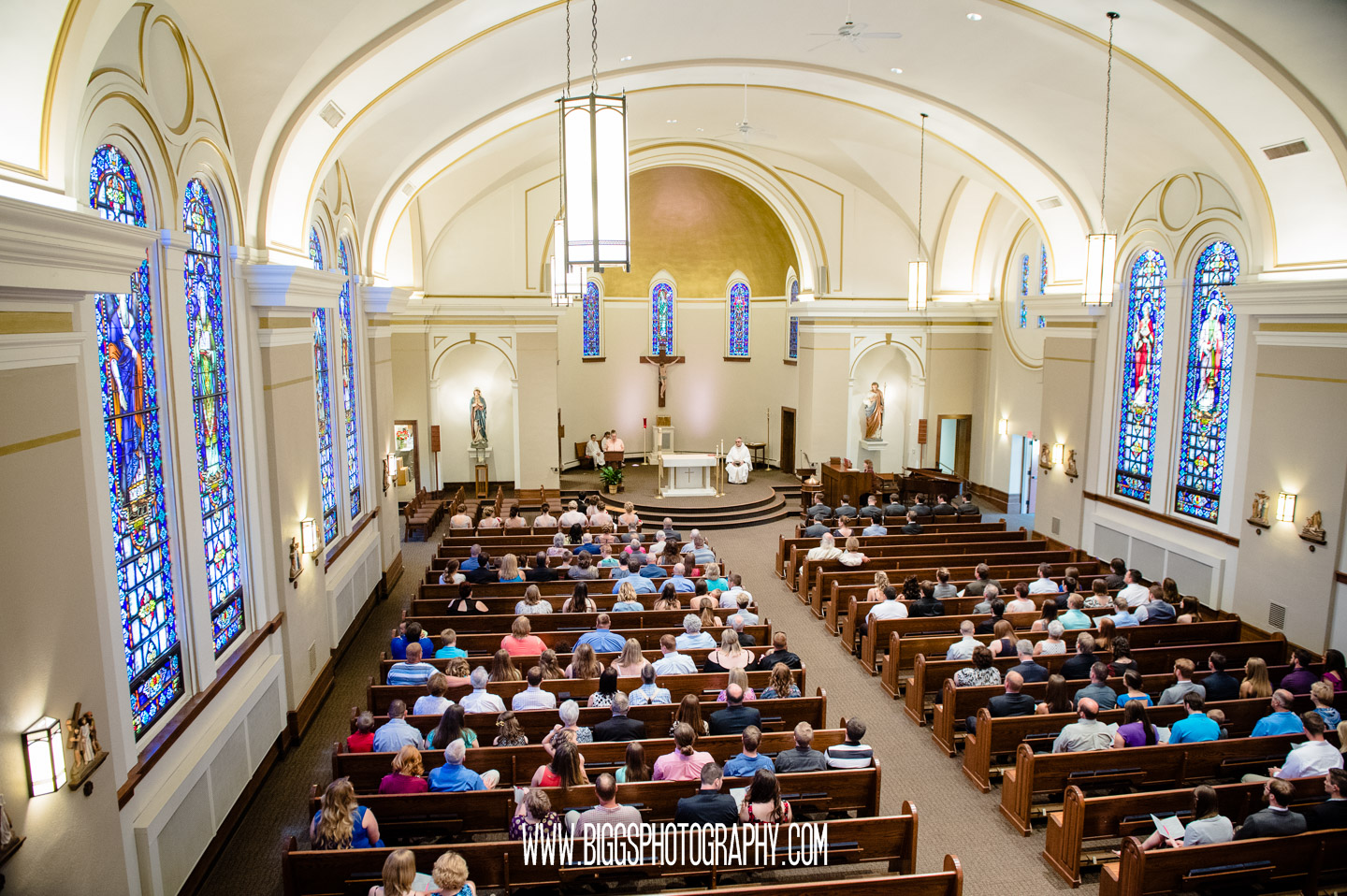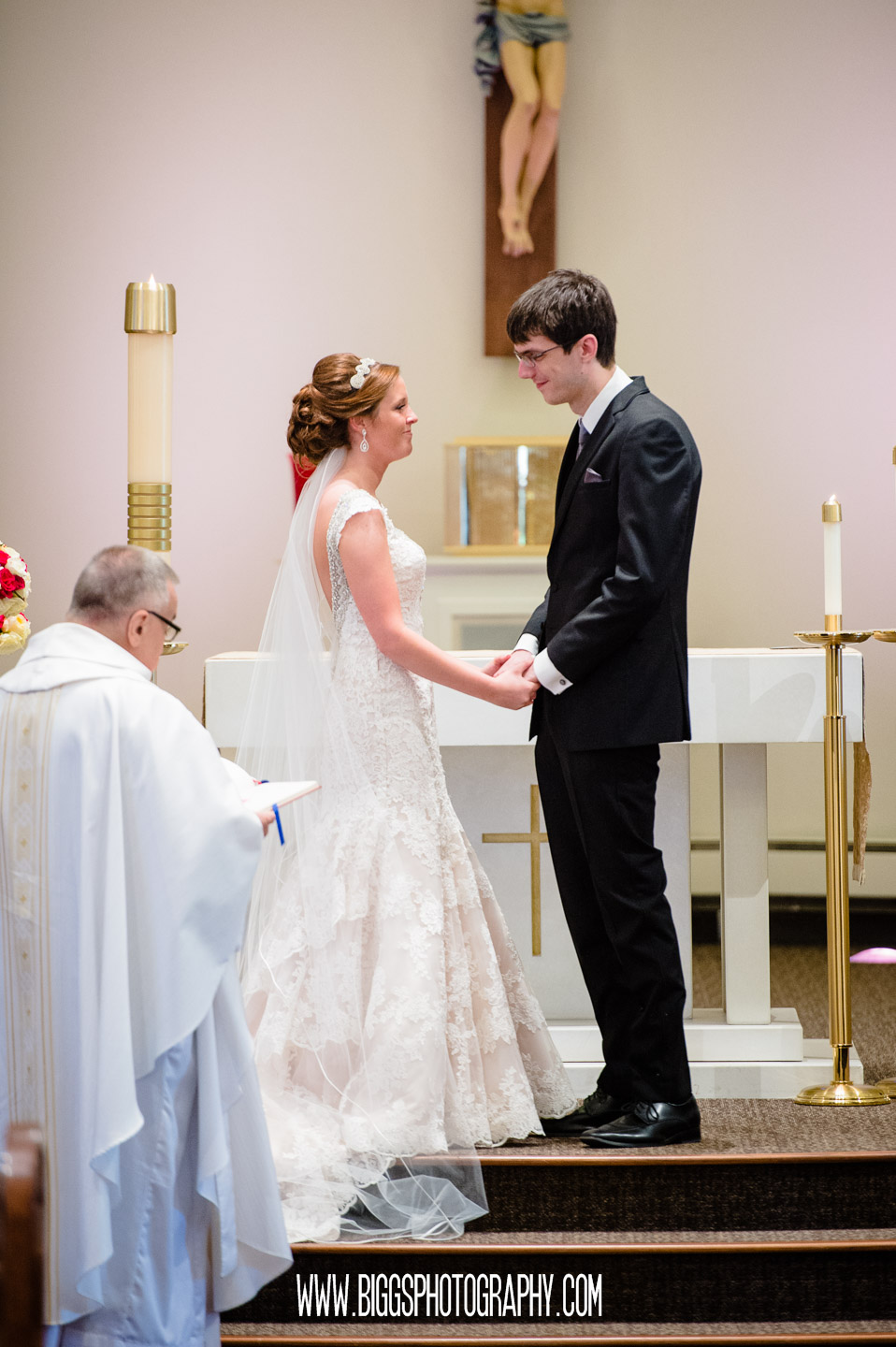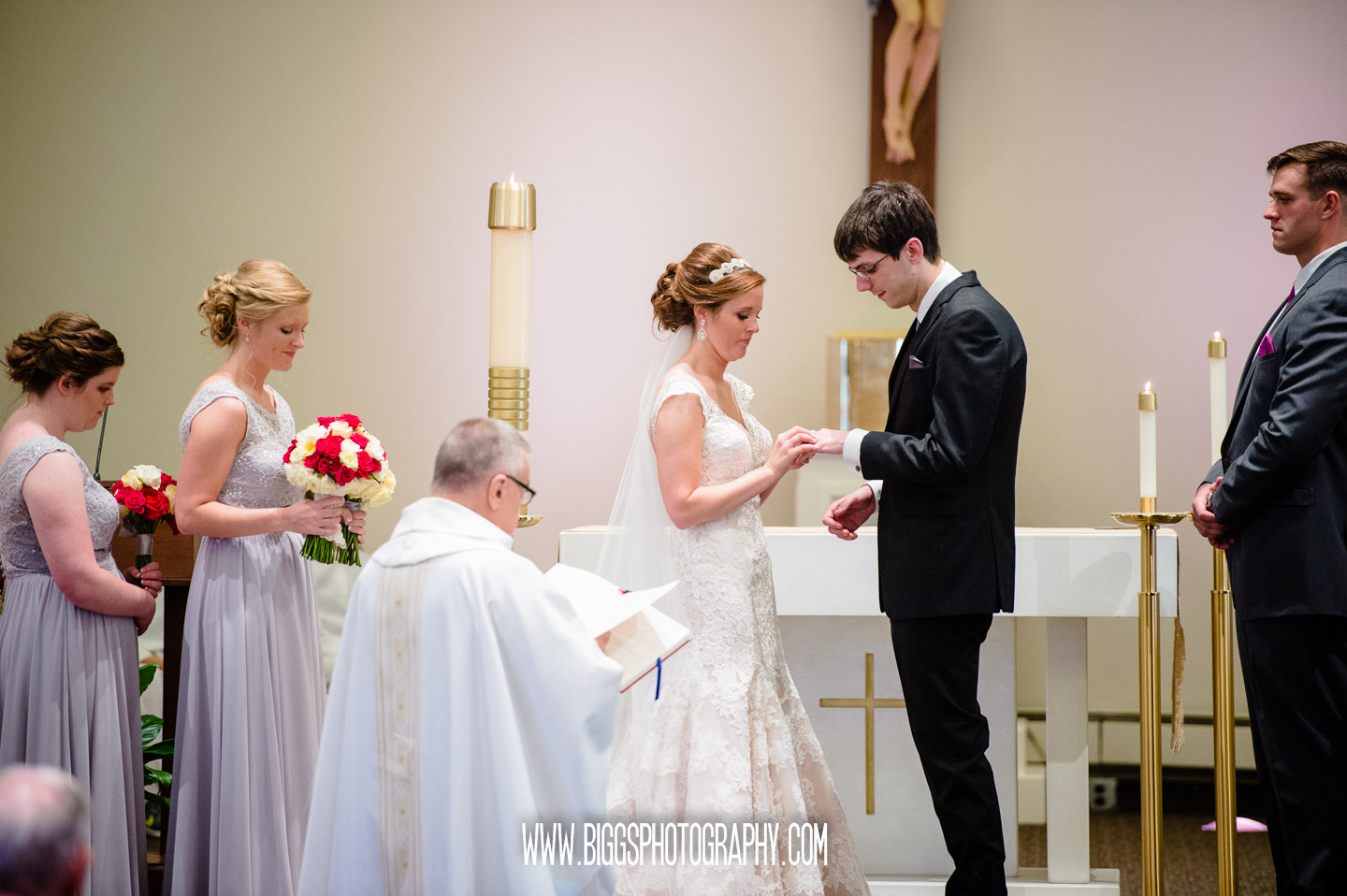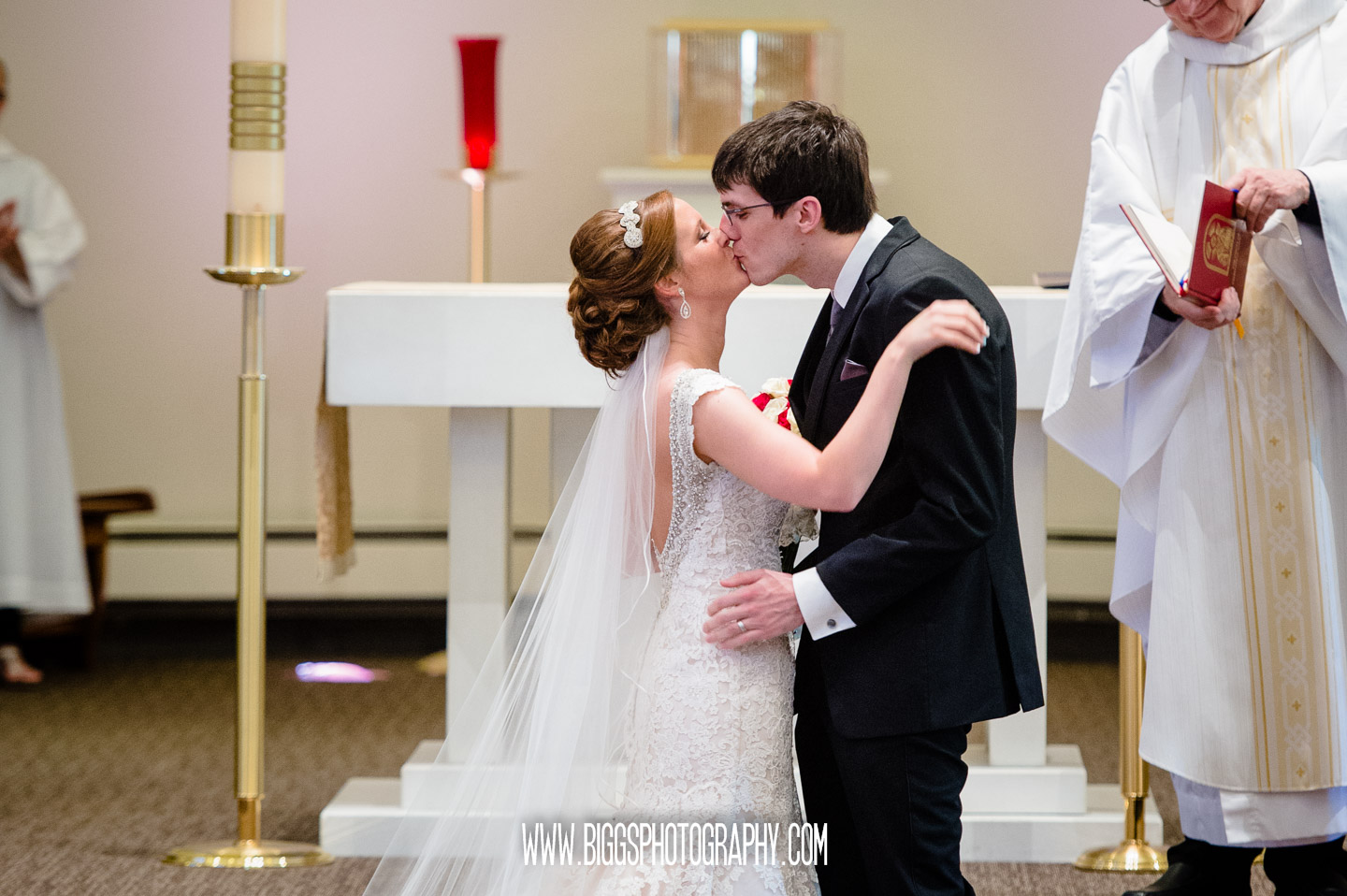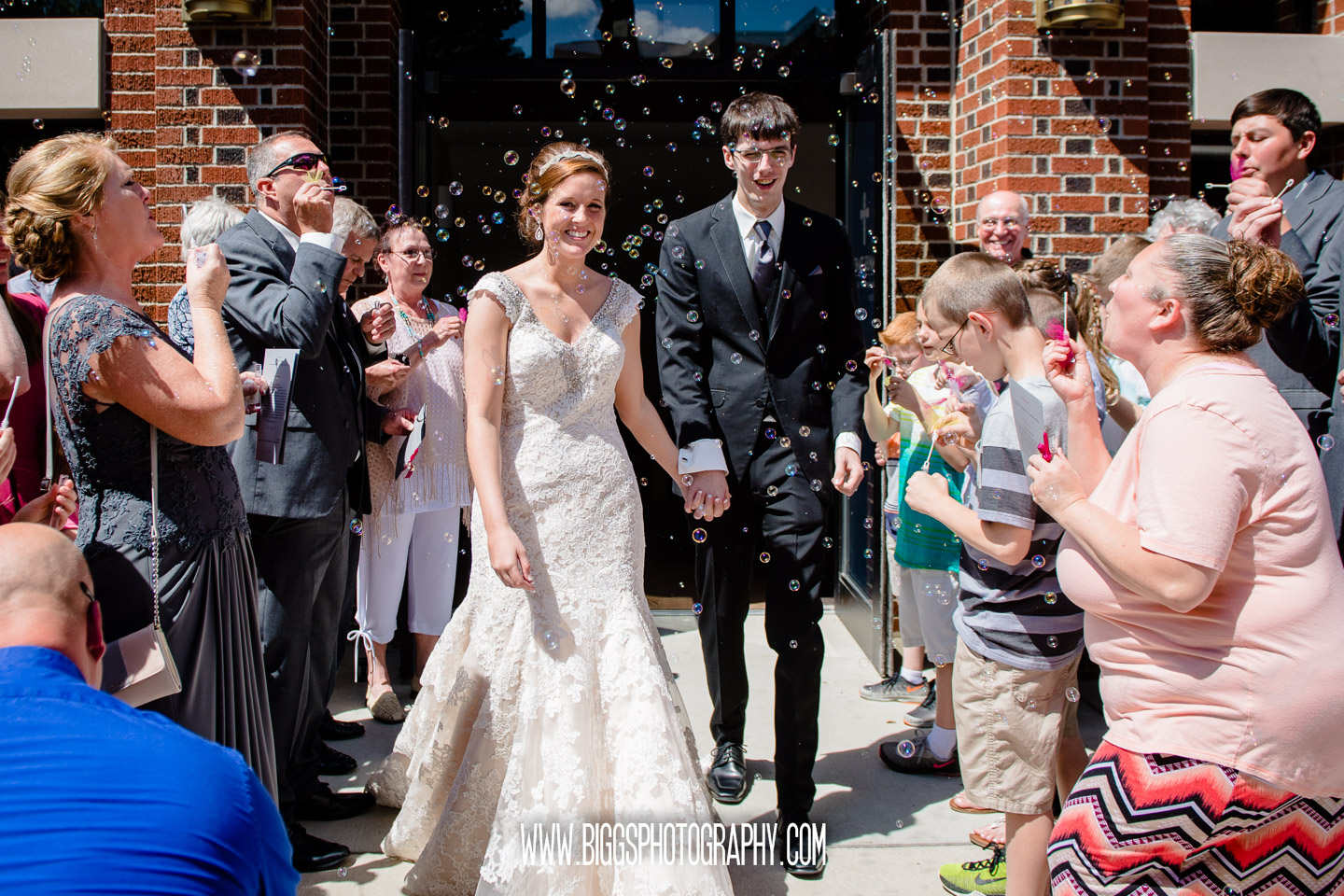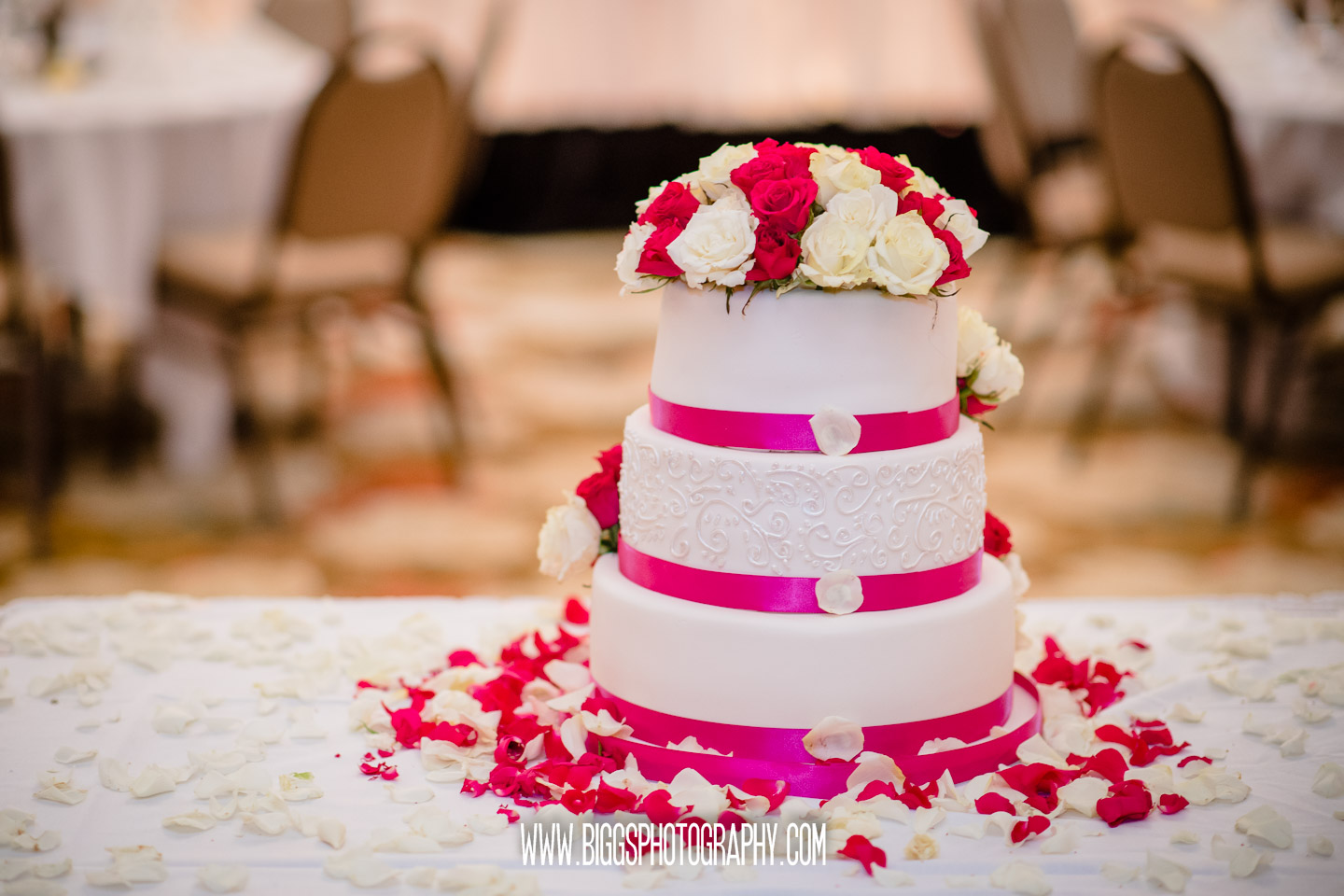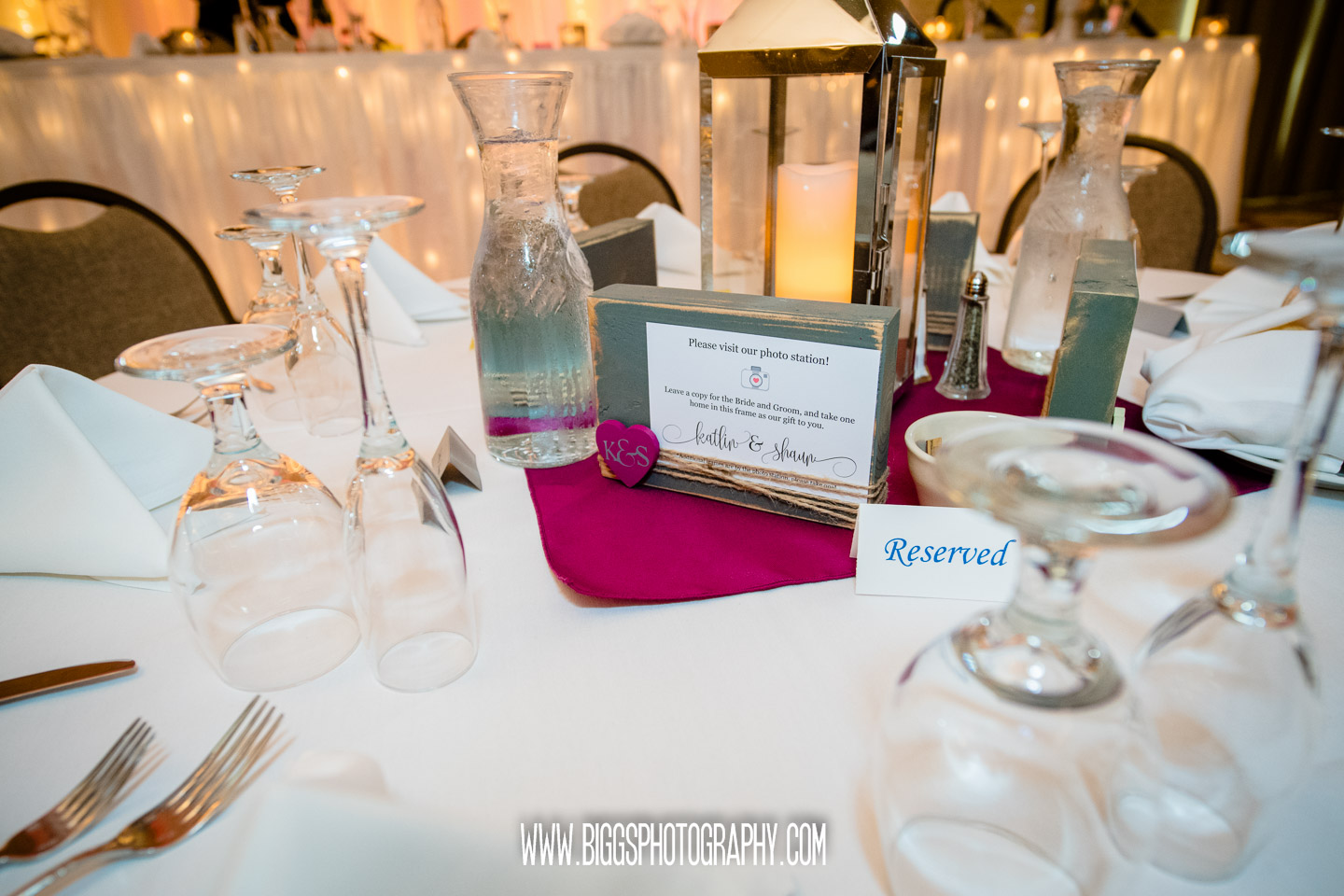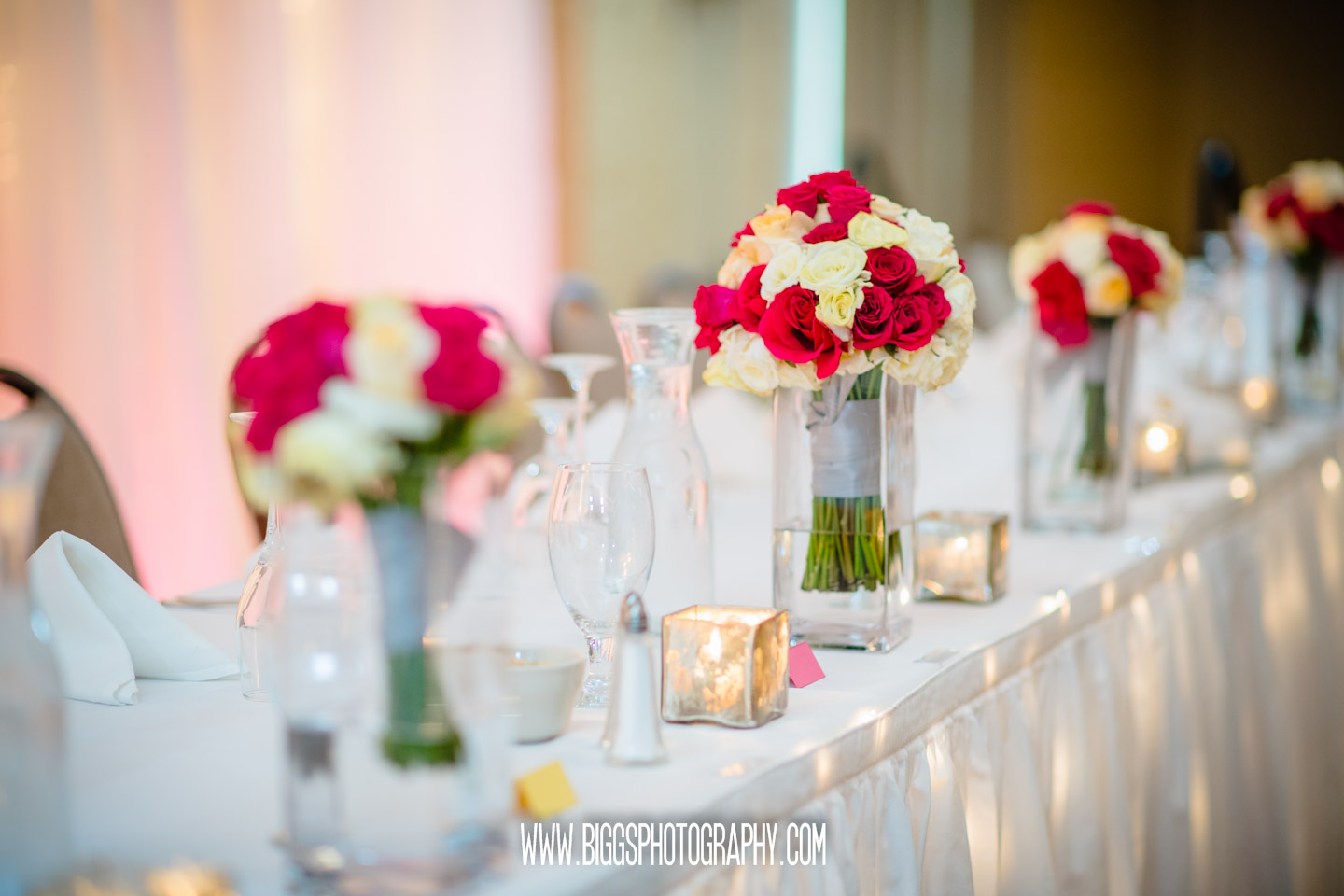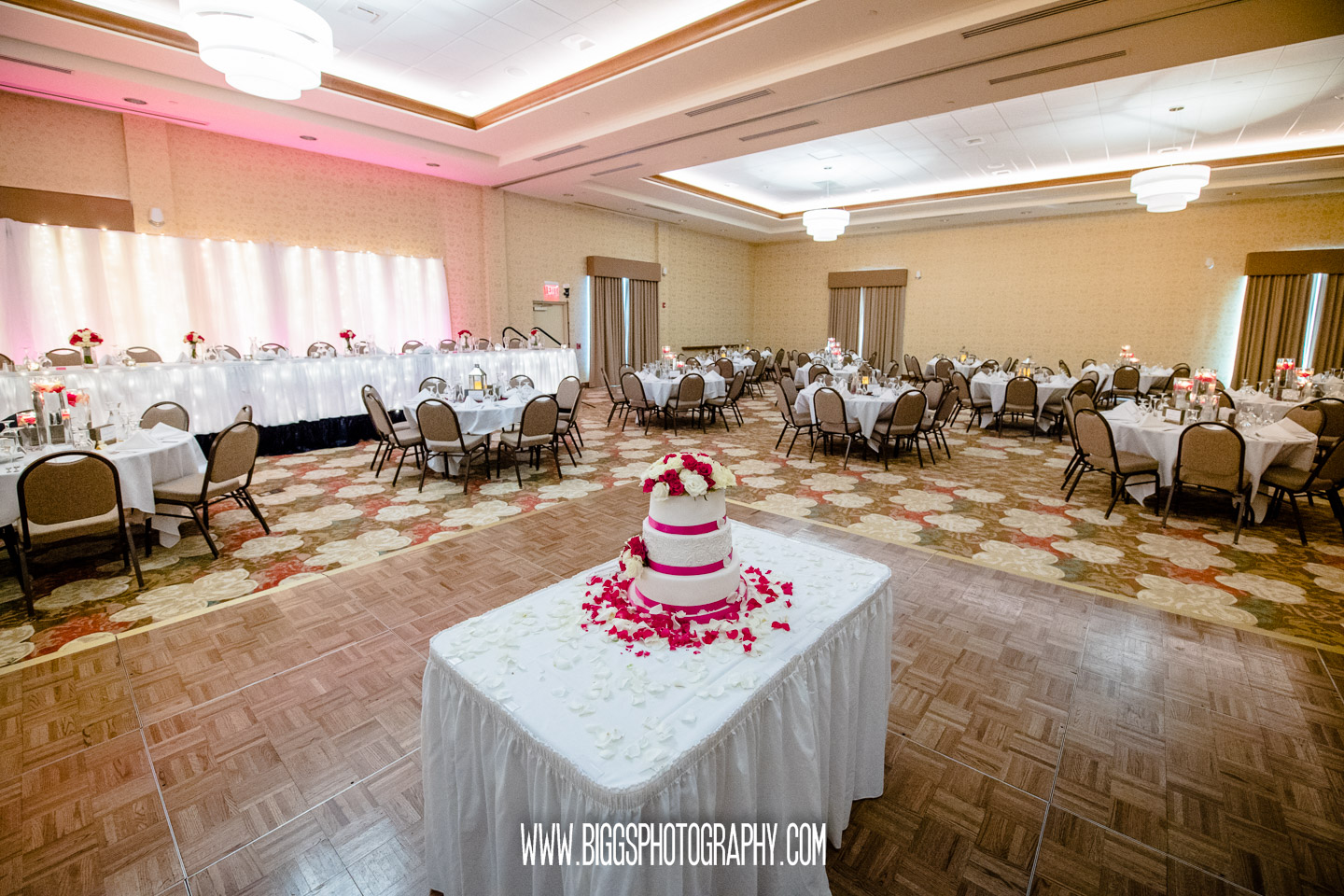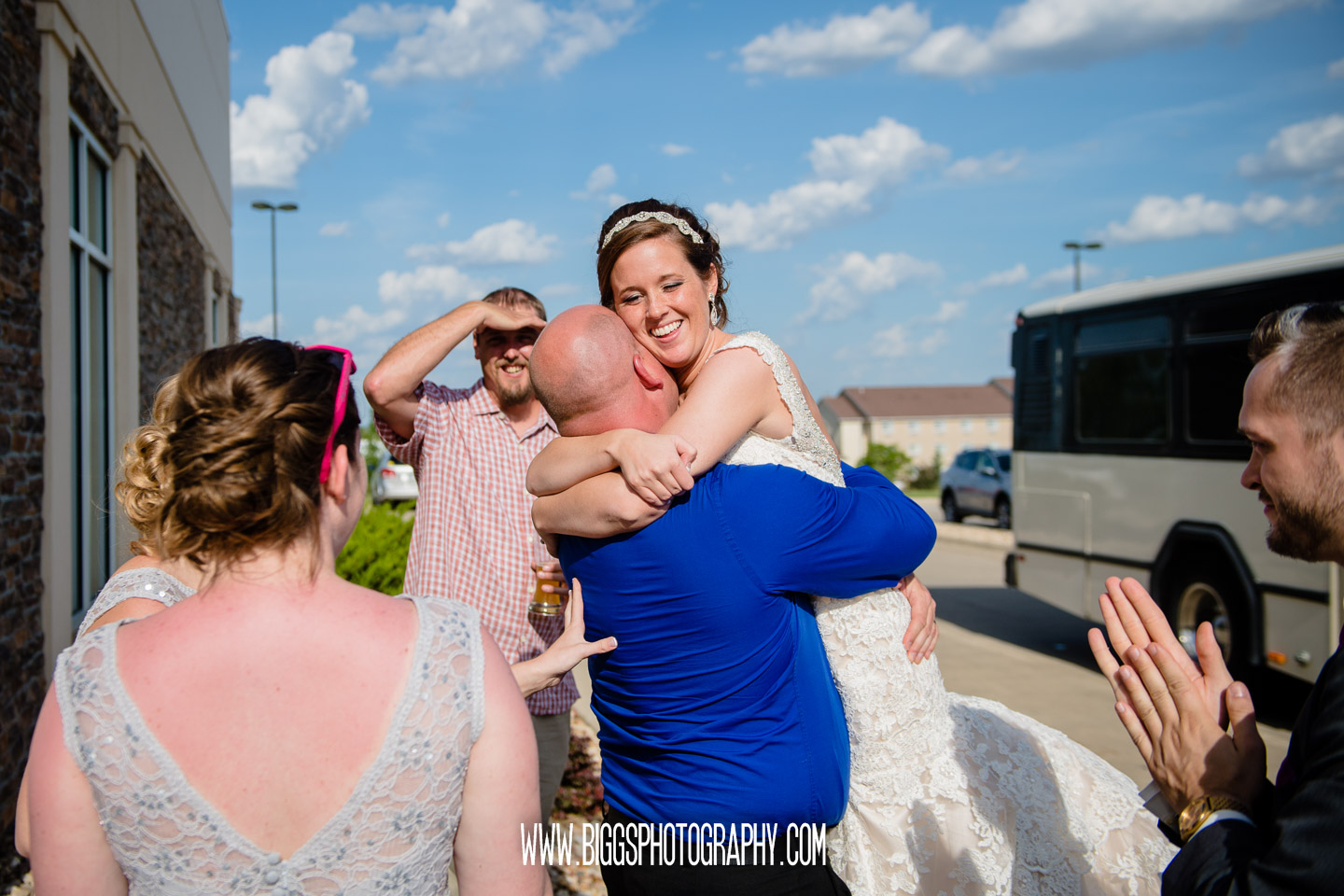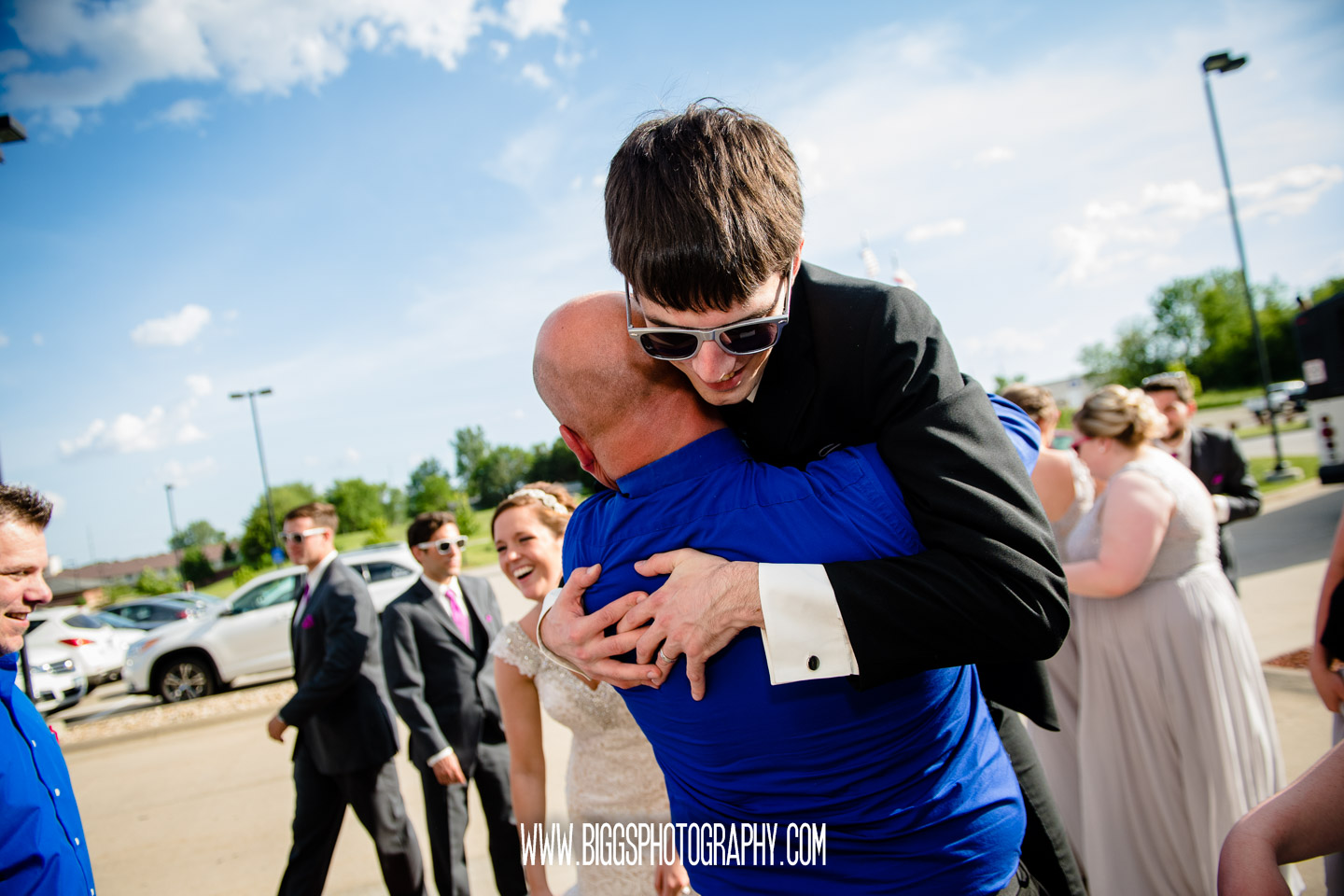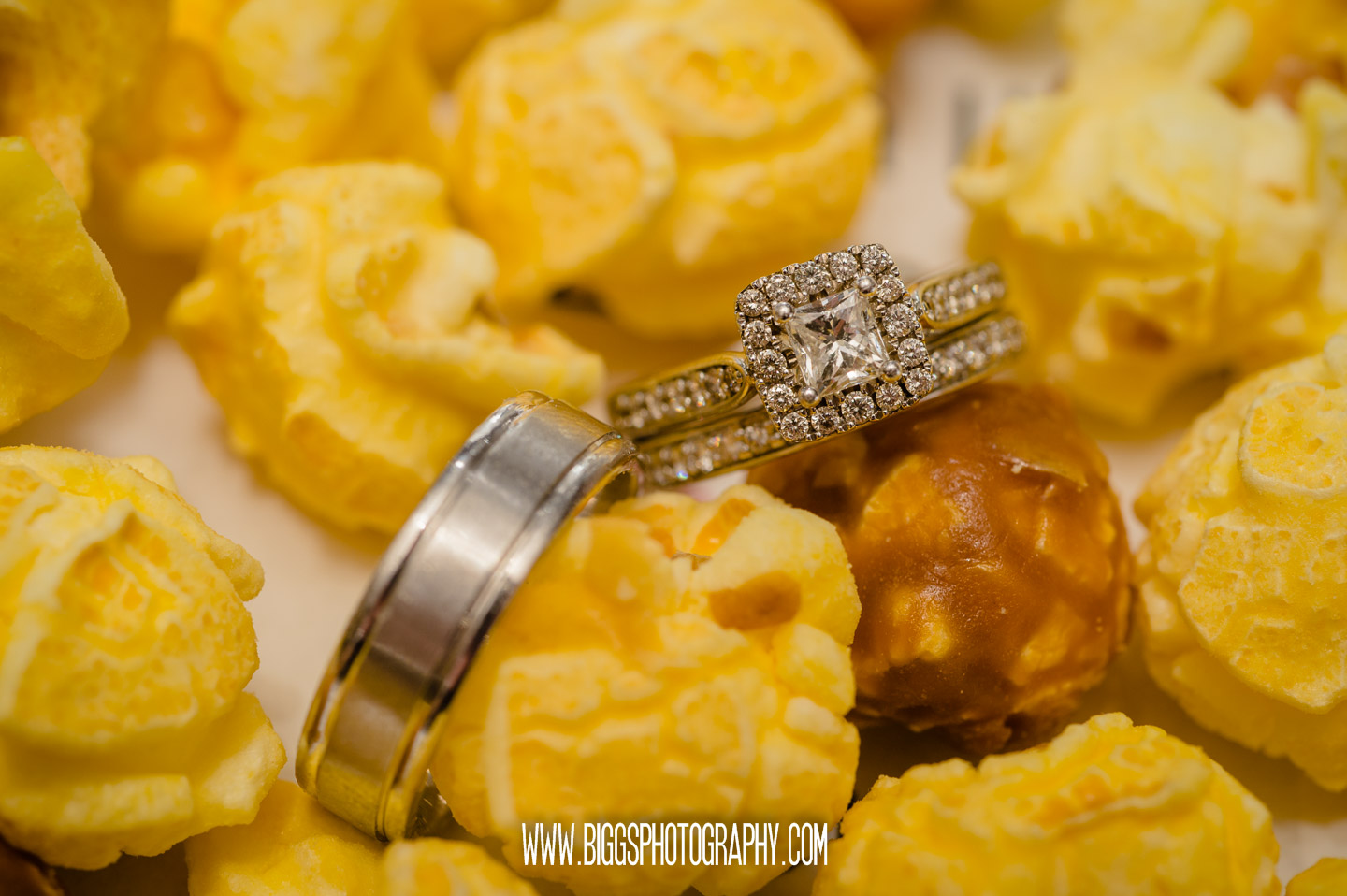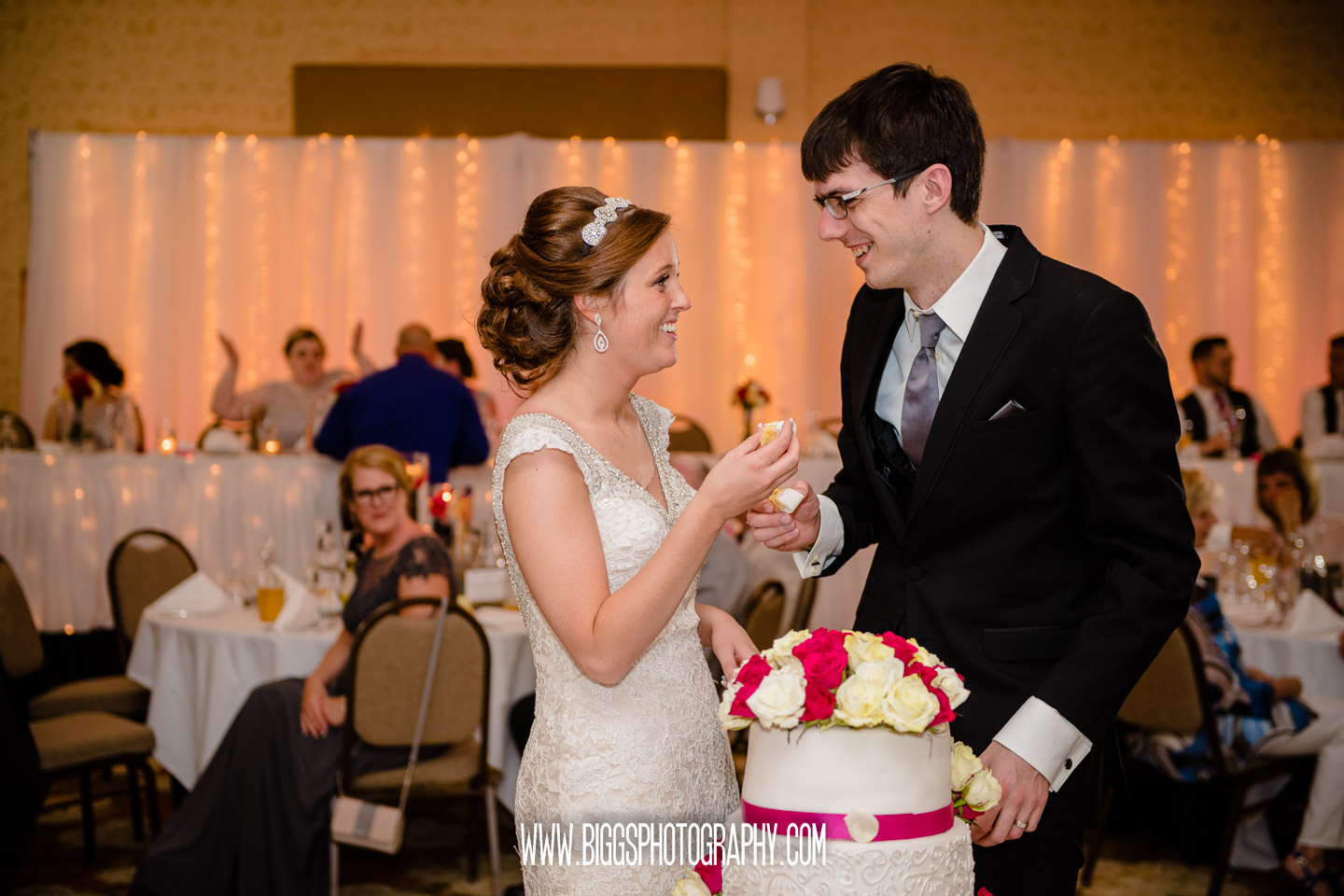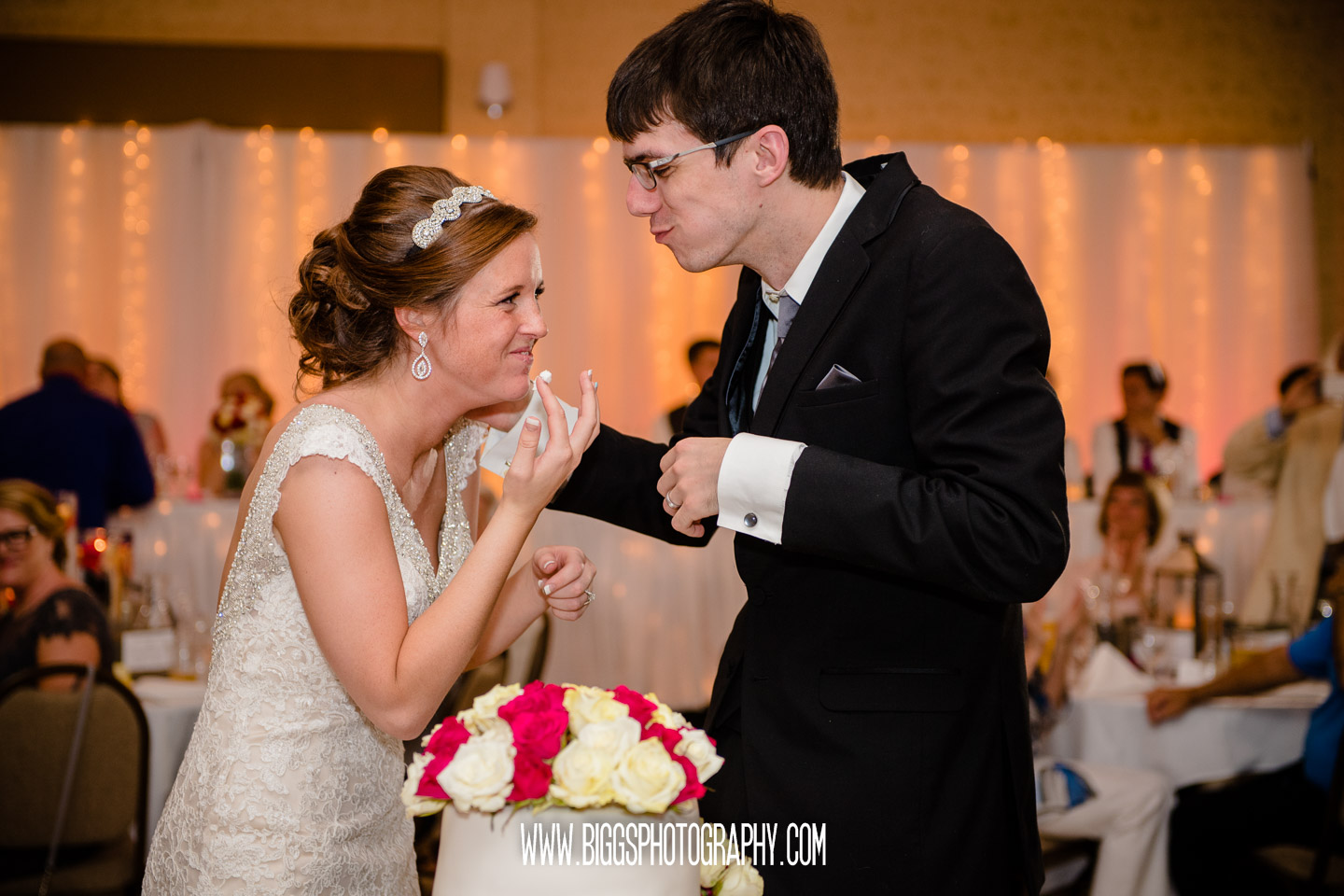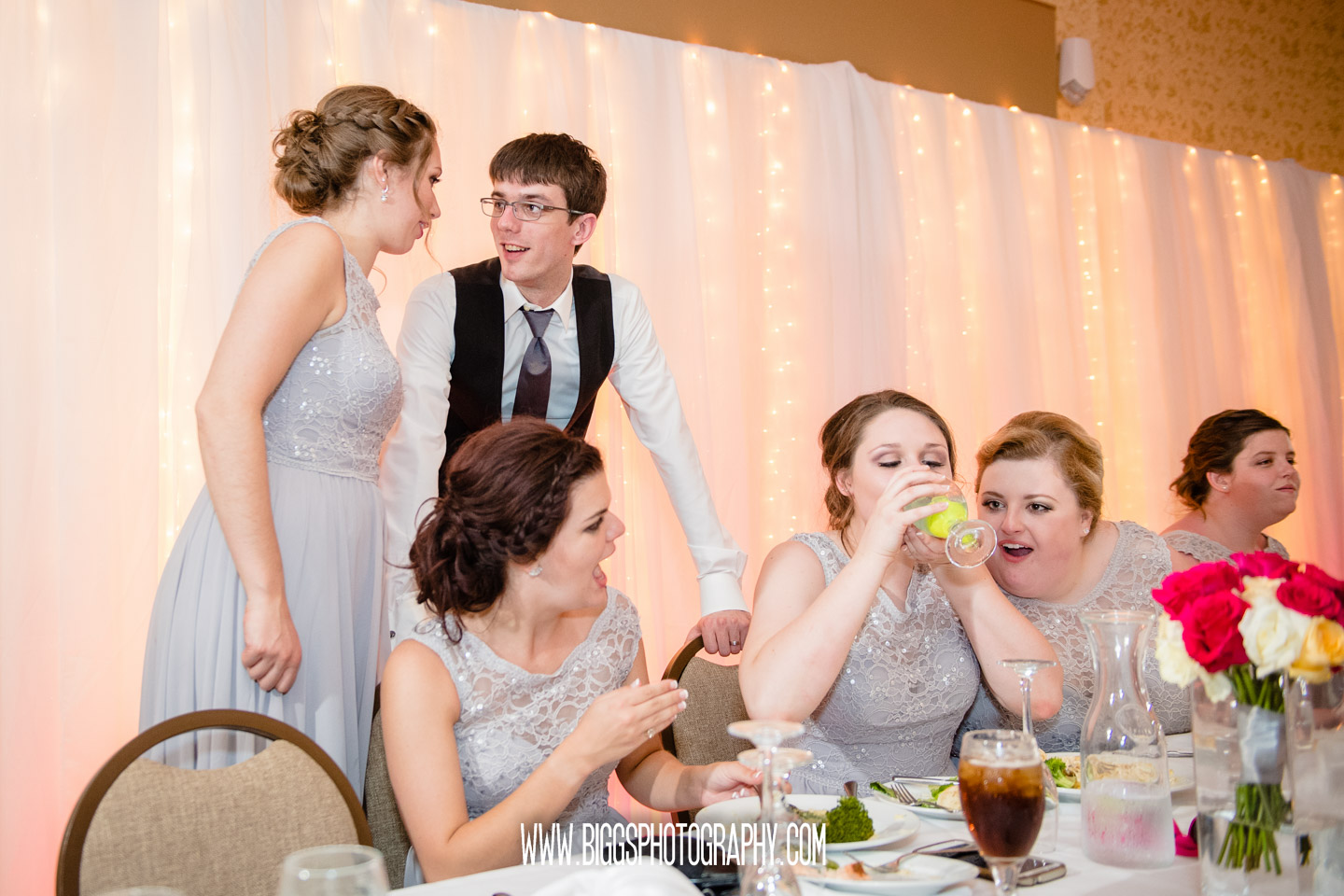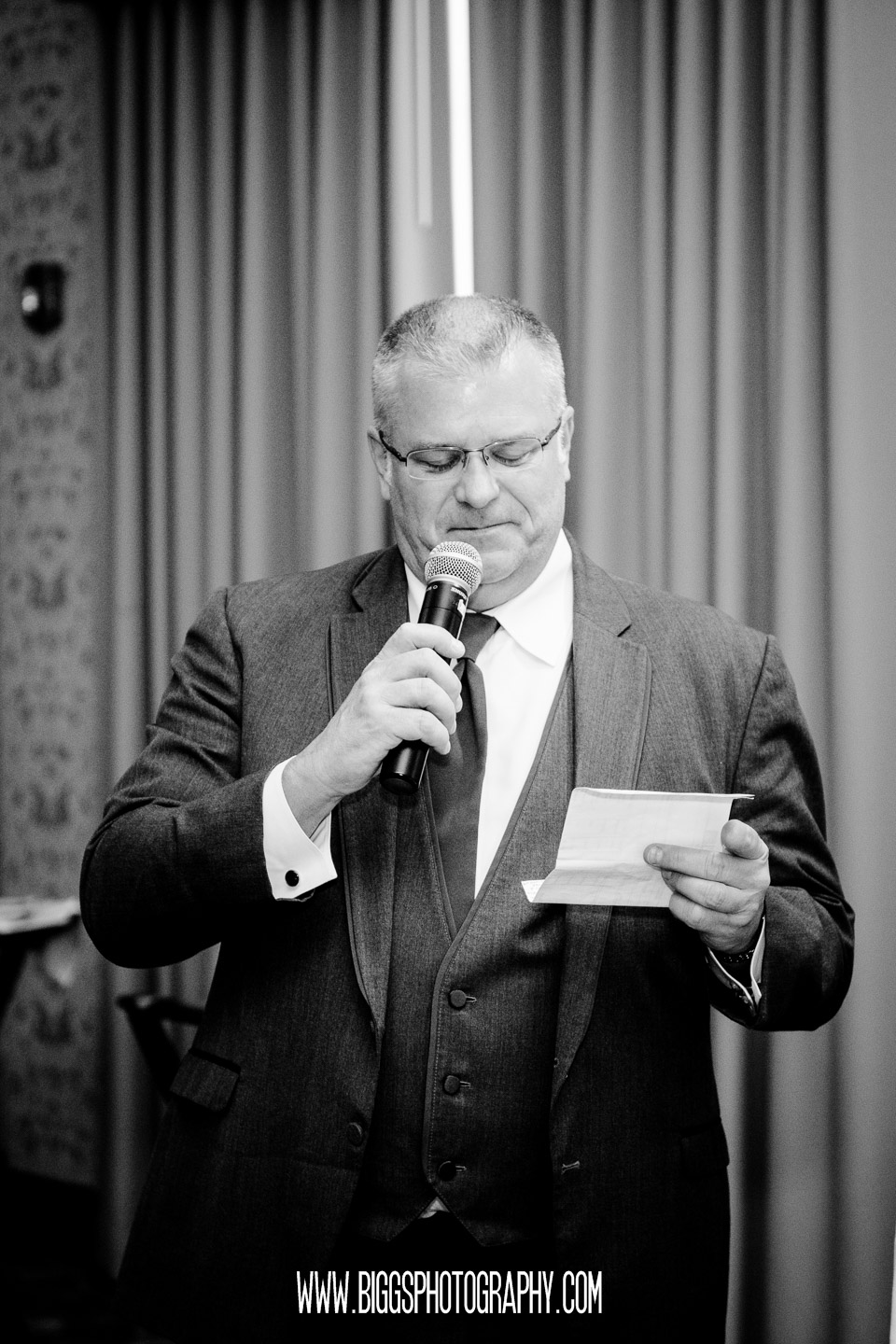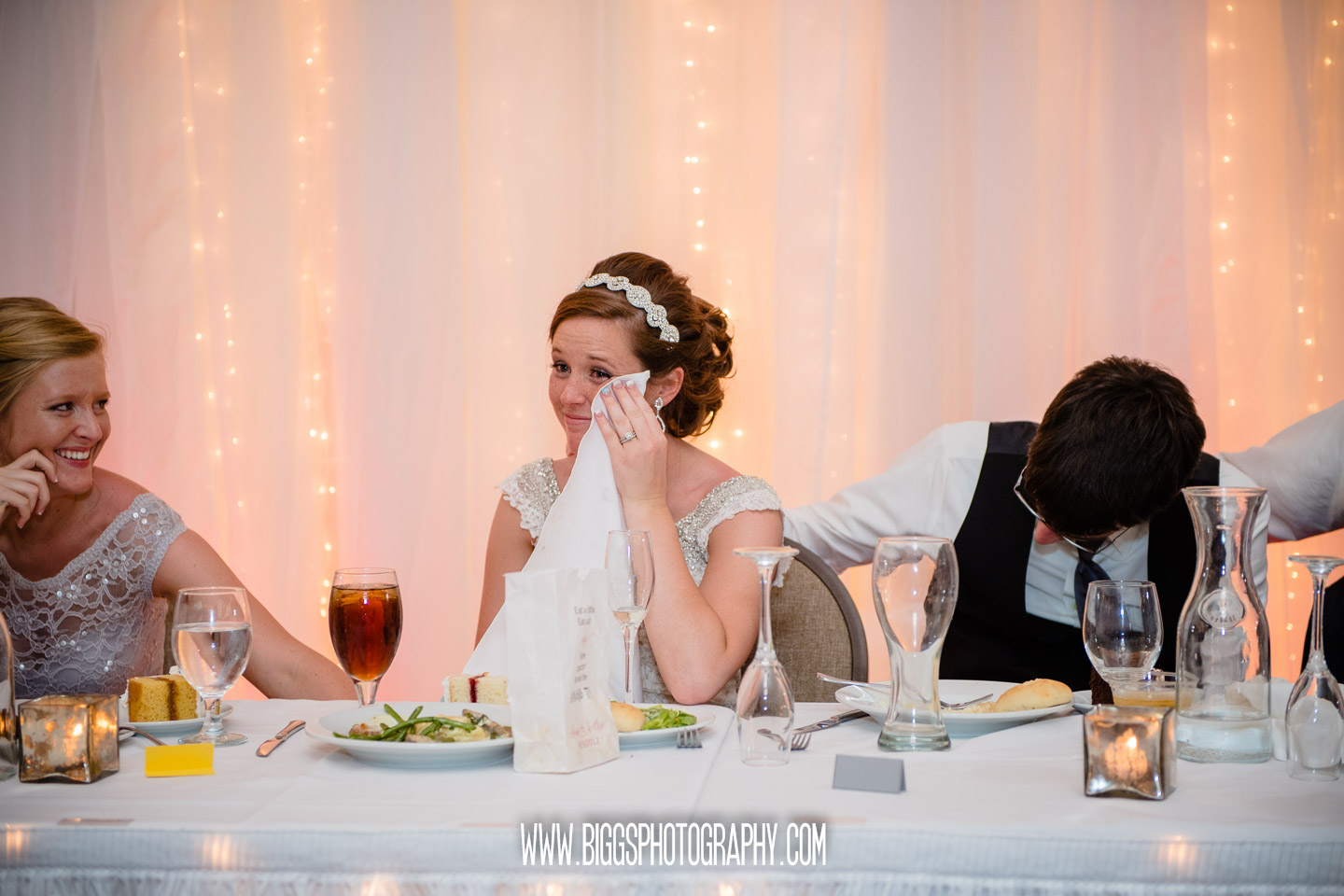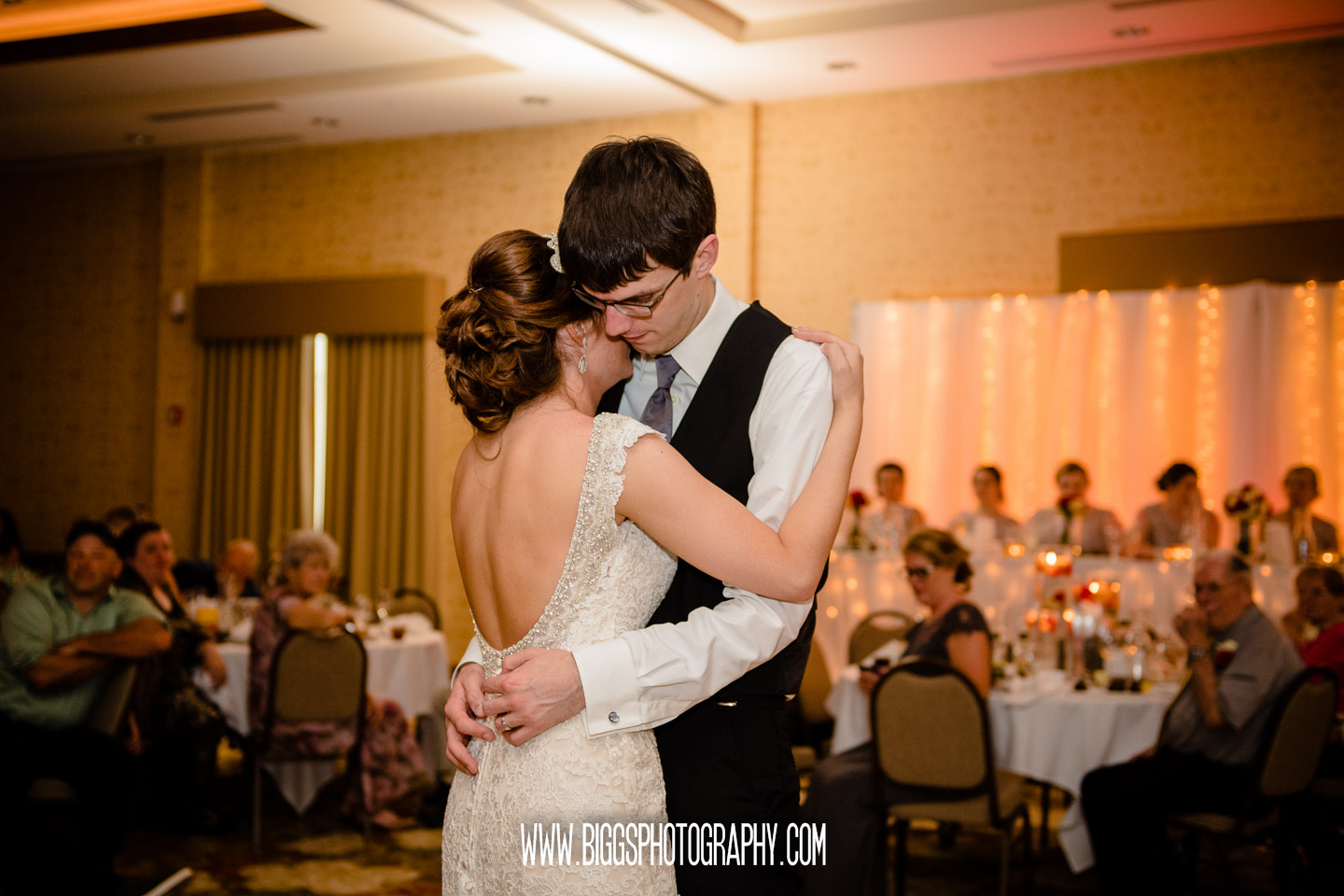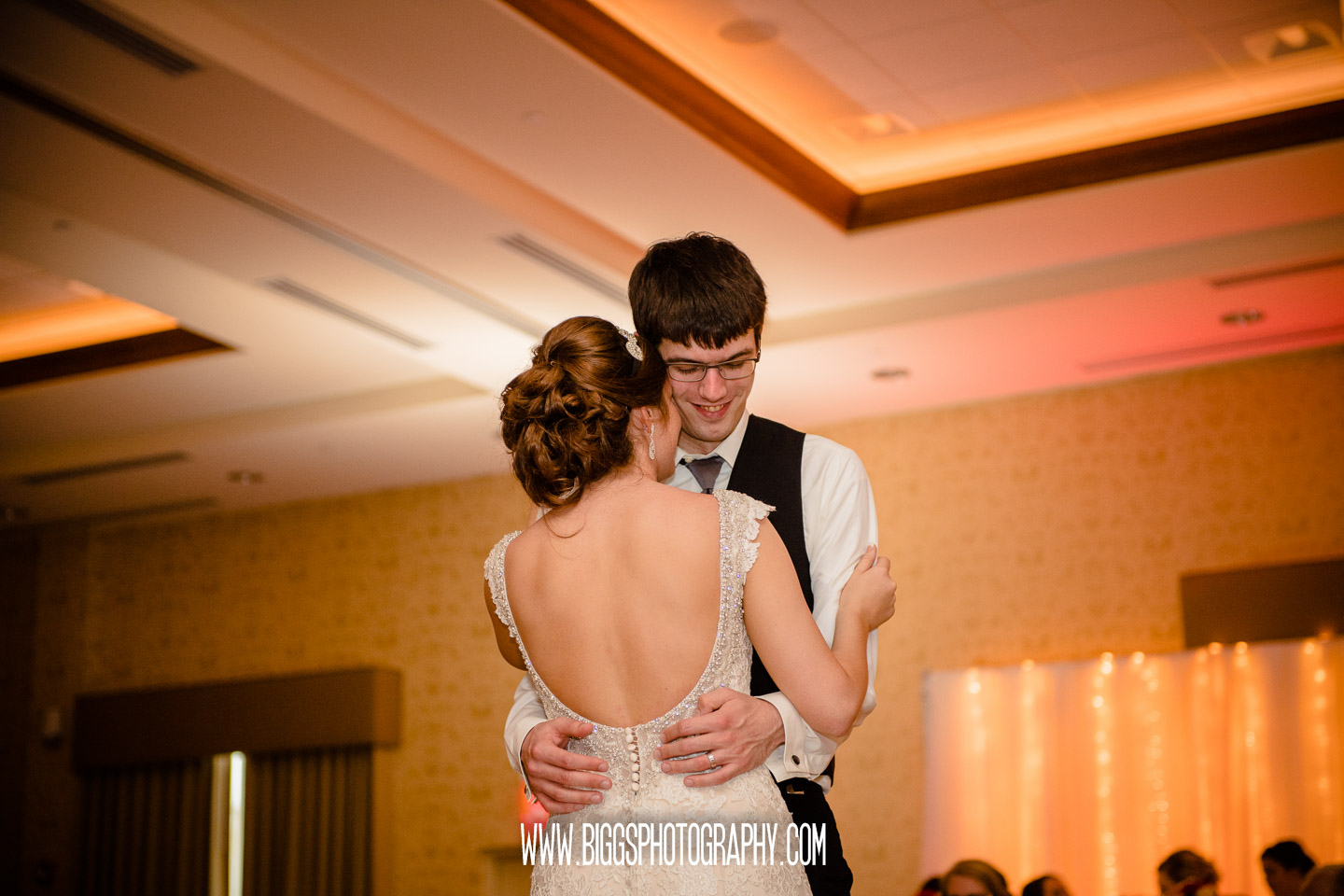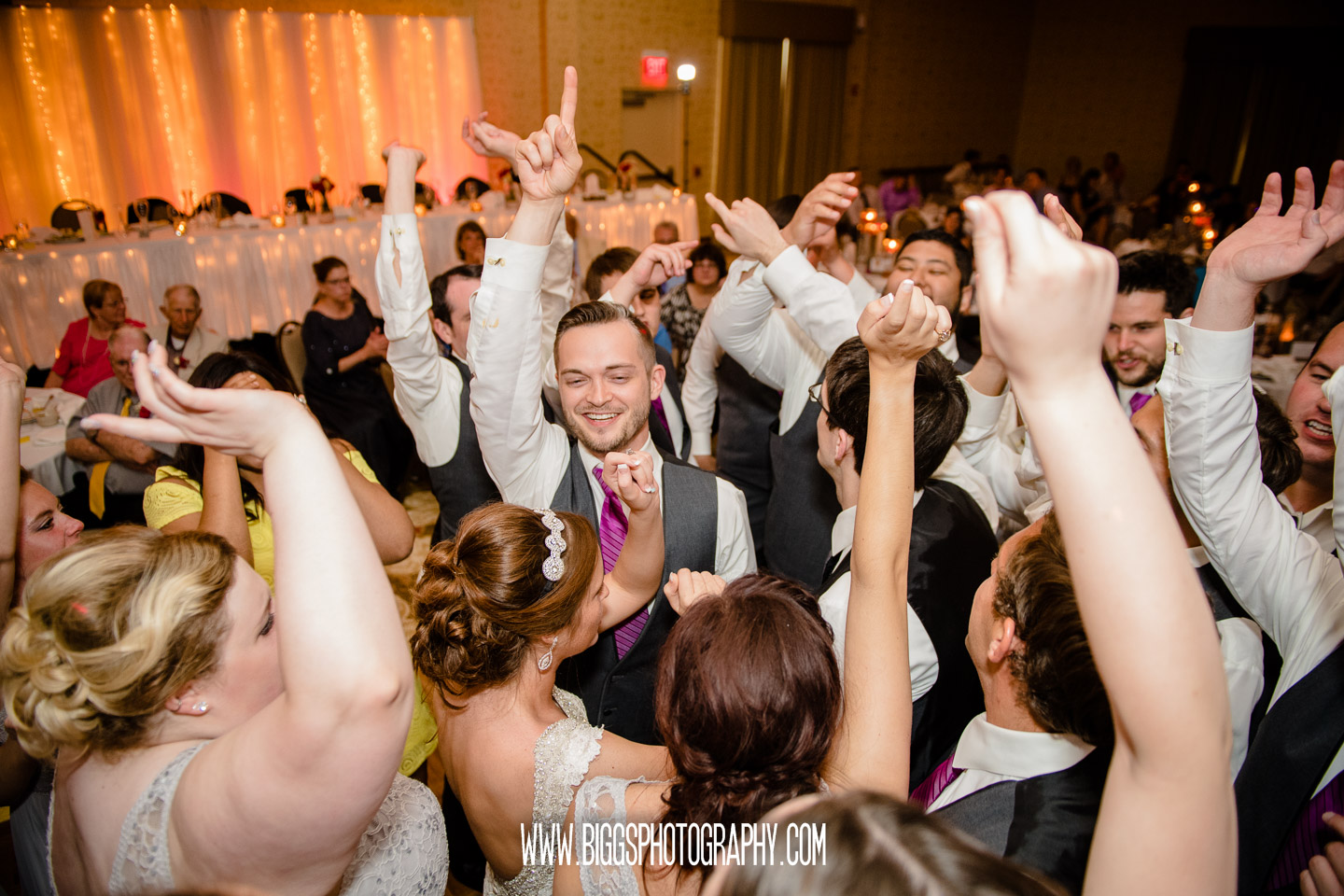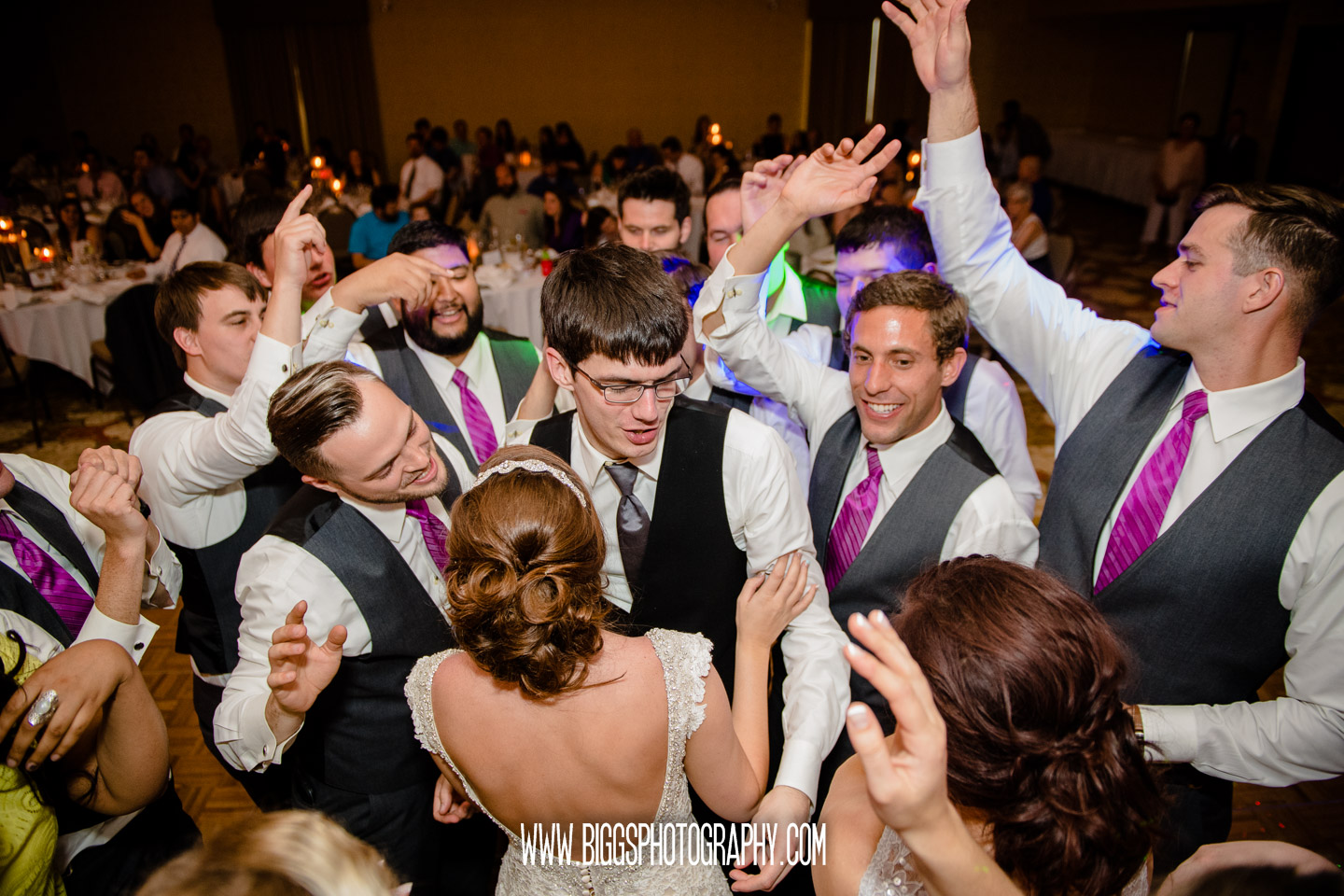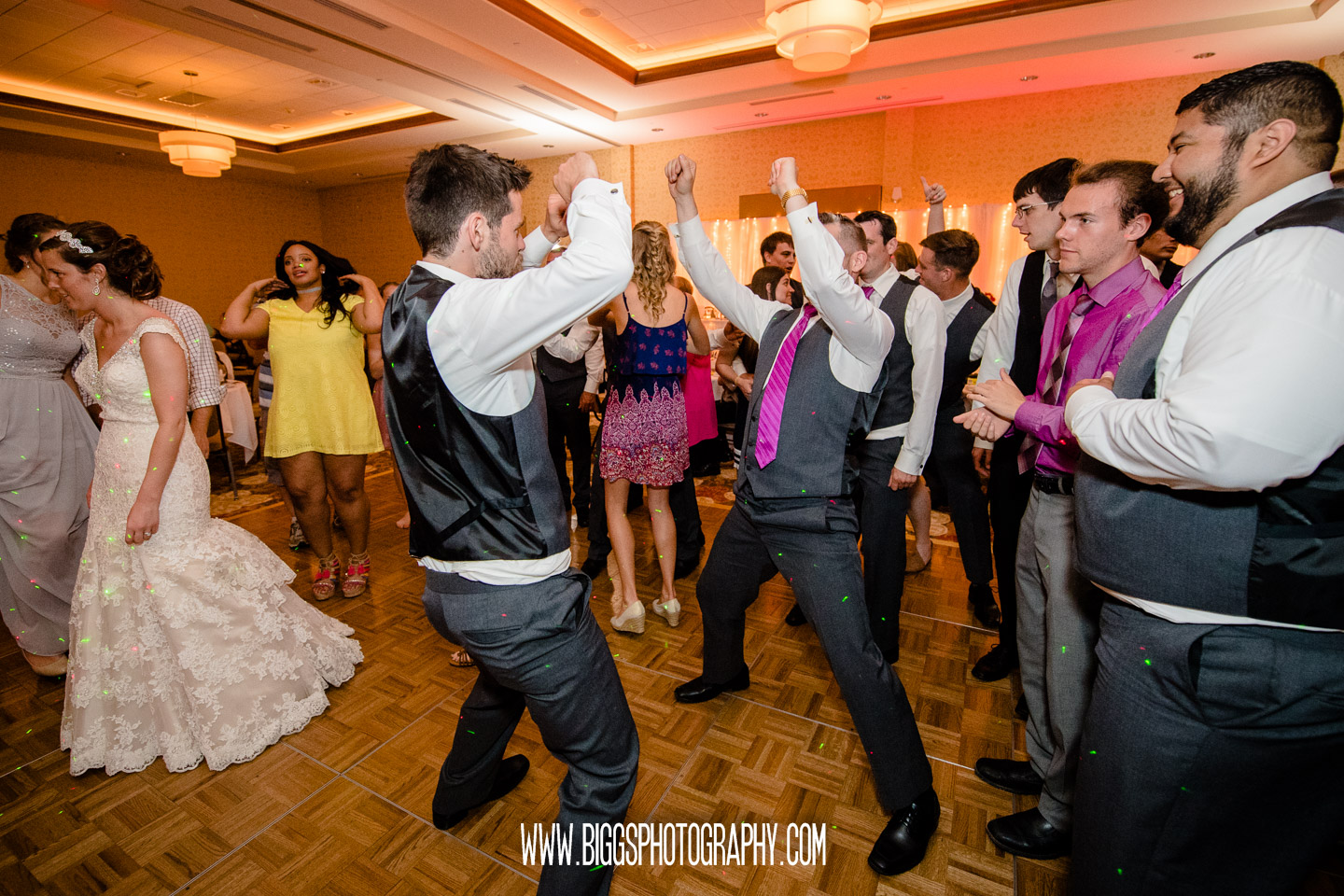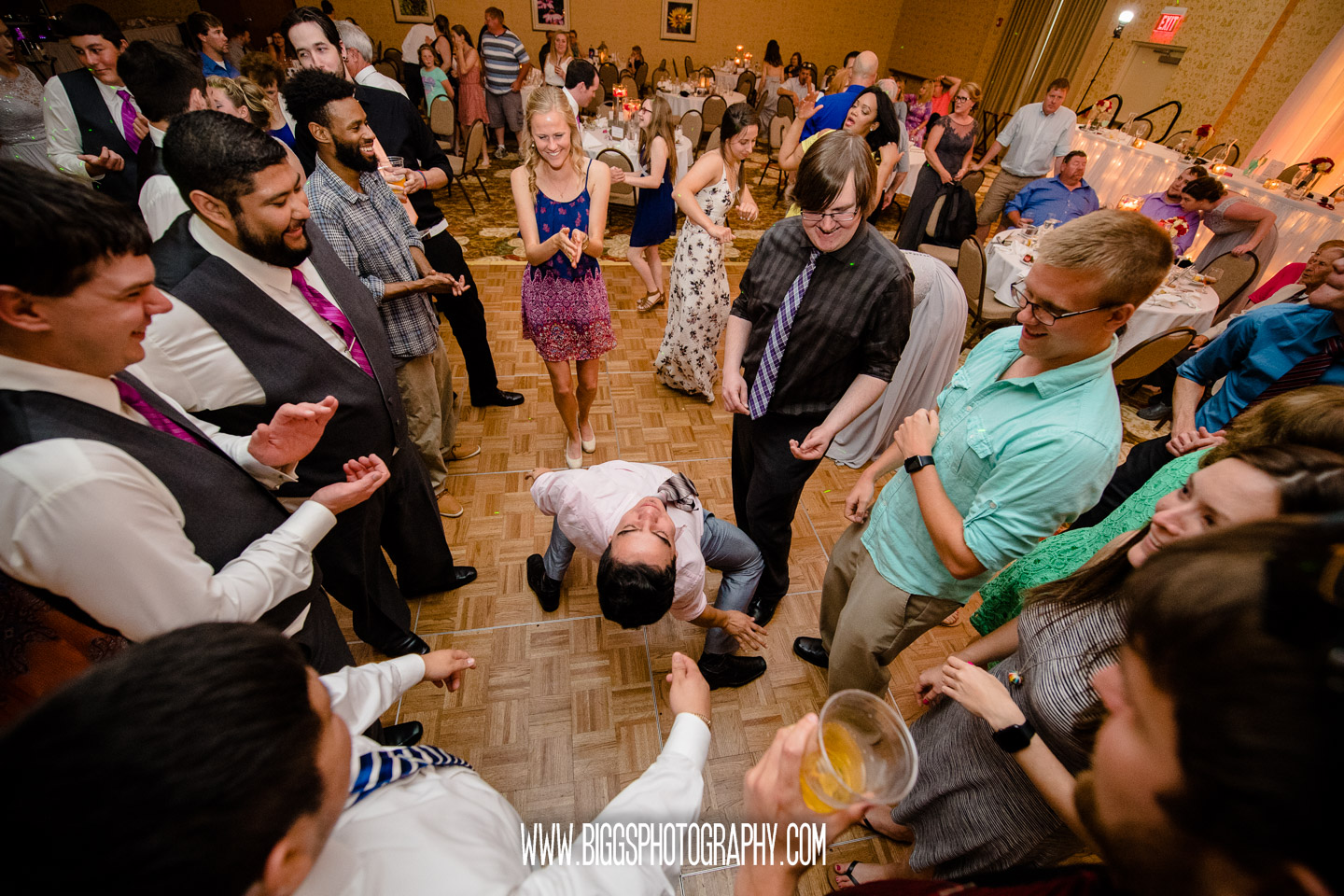 Ahhhhhhh! My absolute FAVORITE part of every wedding is NOT the wedding day! It's not the engagement session either! It's the moment that I get to deliver GORGEOUS products to my clients that I know will be cherished for generations! Katlin and Shaun got a ton of fantastic artwork for their homes and for the homes of loved ones. I snapped a quick photo of just a few of the things they ordered, which include a custom metal print of their bridal party, a gorgeous 16×24 canvas, an heirloom 24×36 canvas, and one of our deluxe Cypress albums. I cannot wait for them to pick these up!