Logan and Rachel's Iowa City wedding was definitely one to remember! The weather was sublime, truly amazing for Iowa in August. Add in a great venue (Iowa Memorial Union), great family, and two people in love, and you have a recipe for a wonderful day. Add a killer photostation to all of that and now you really have a party!
Thank you two for the opportunity to watch you make the most important step of your lives; I treat it as an honor!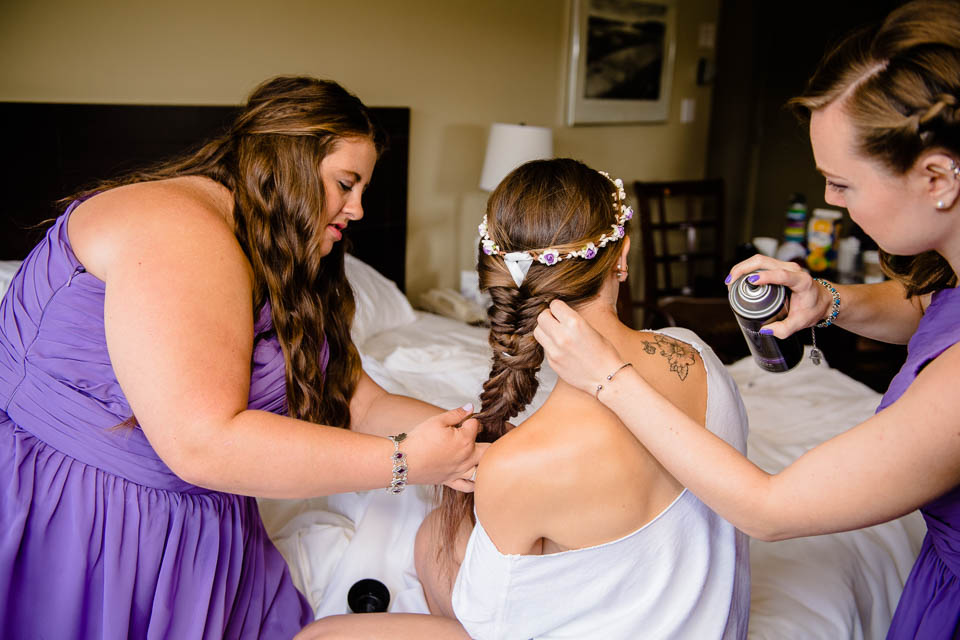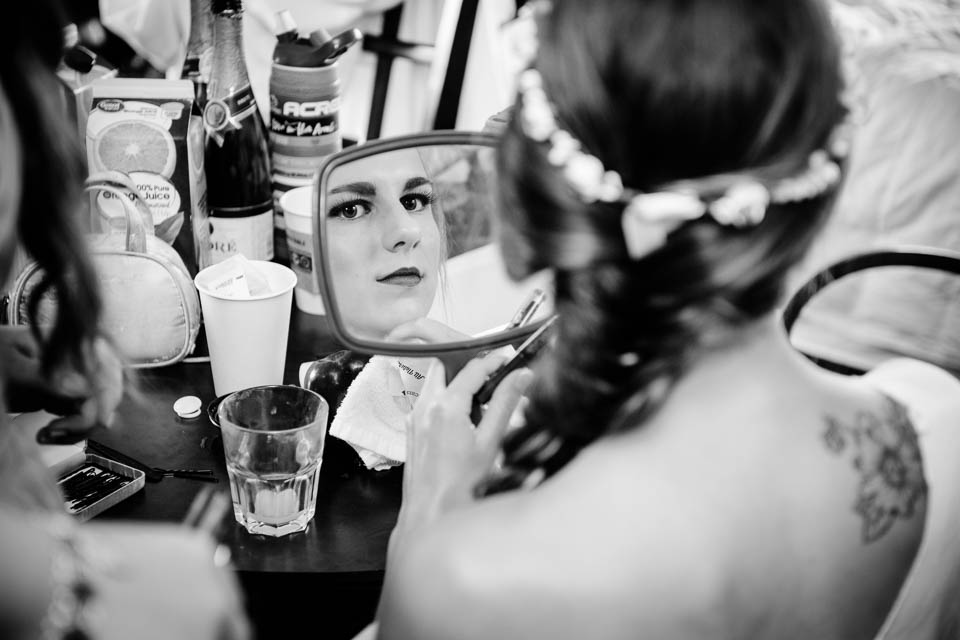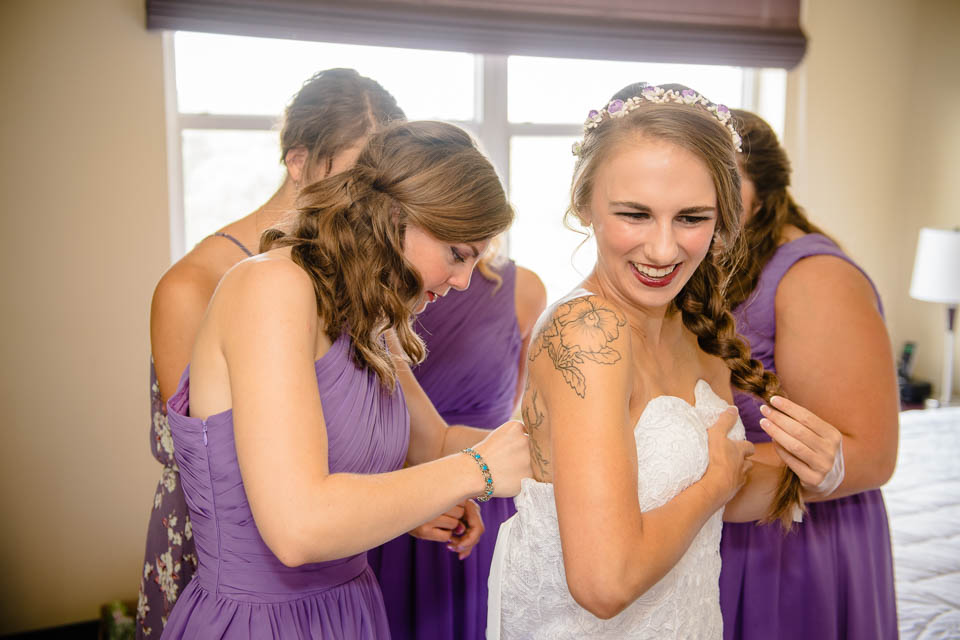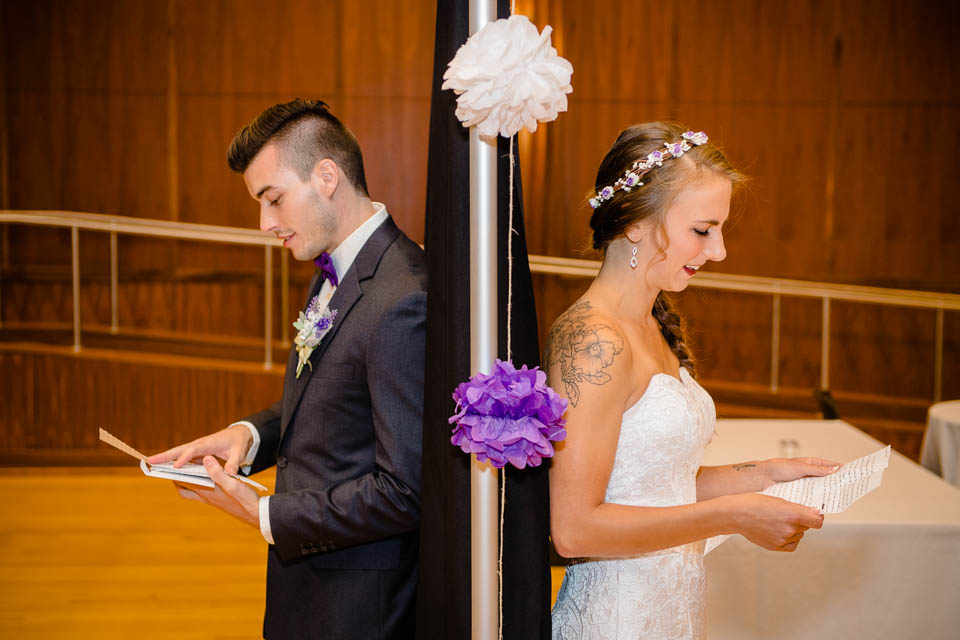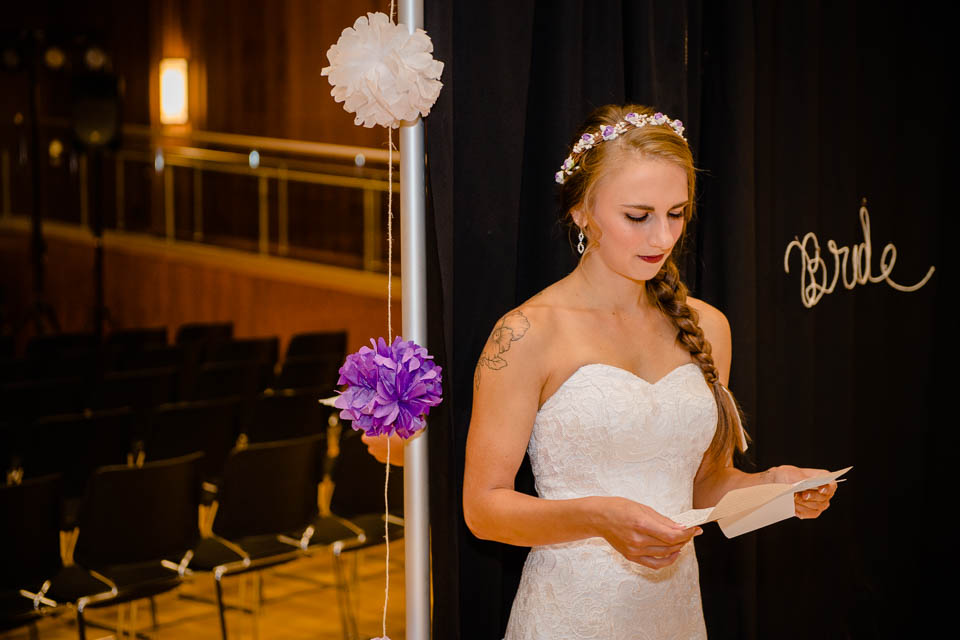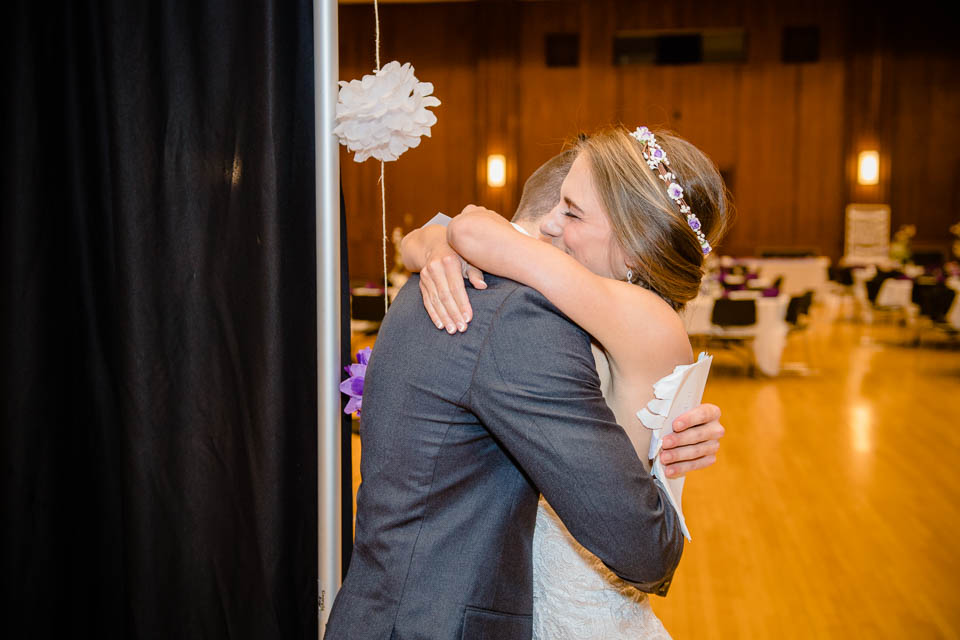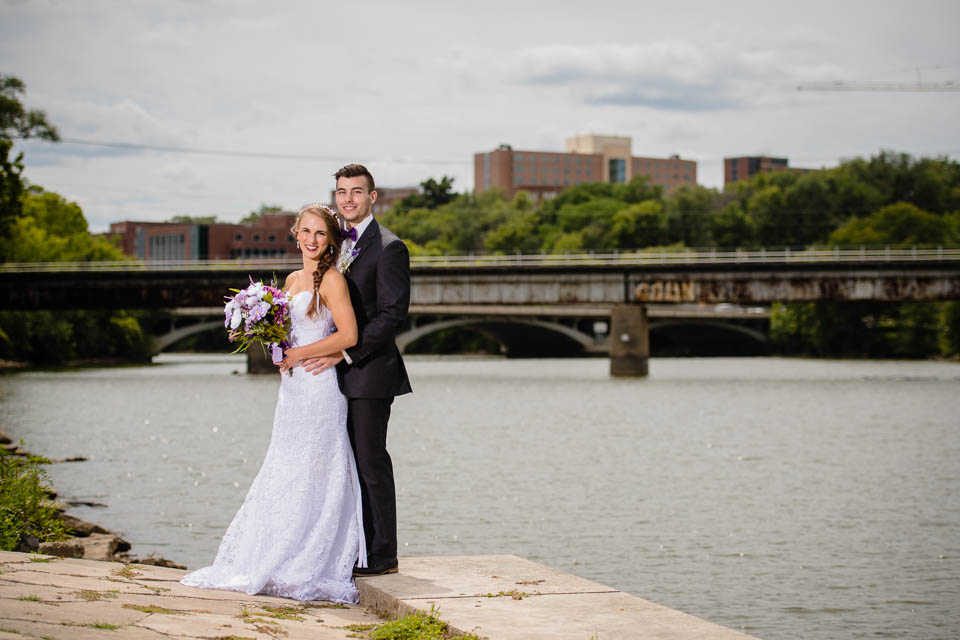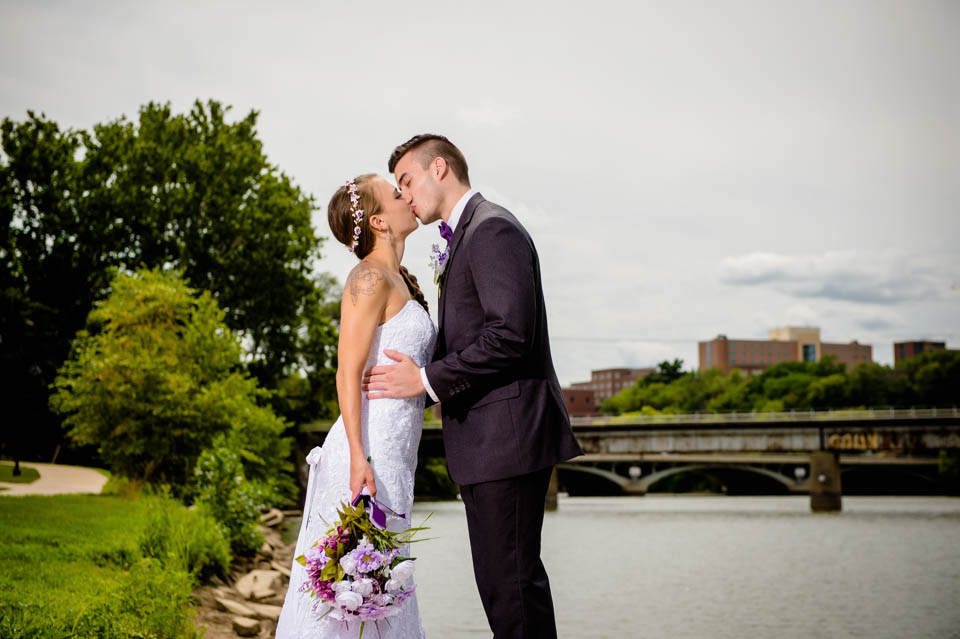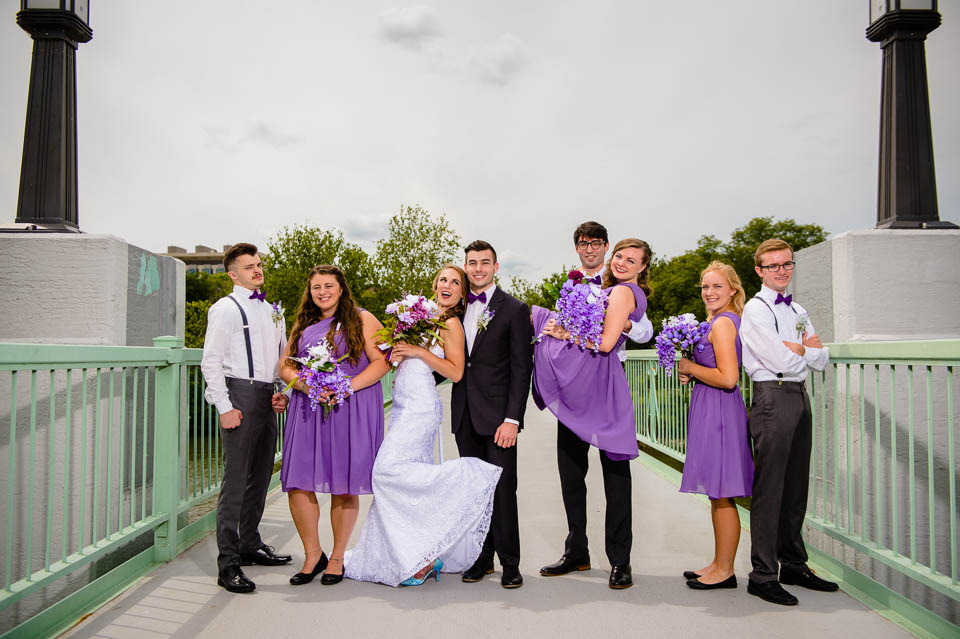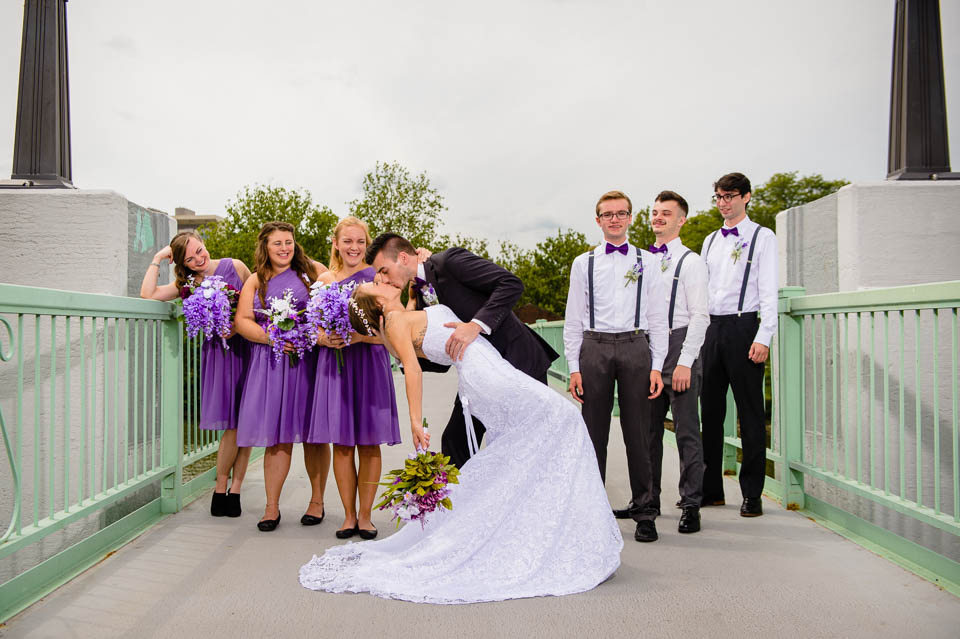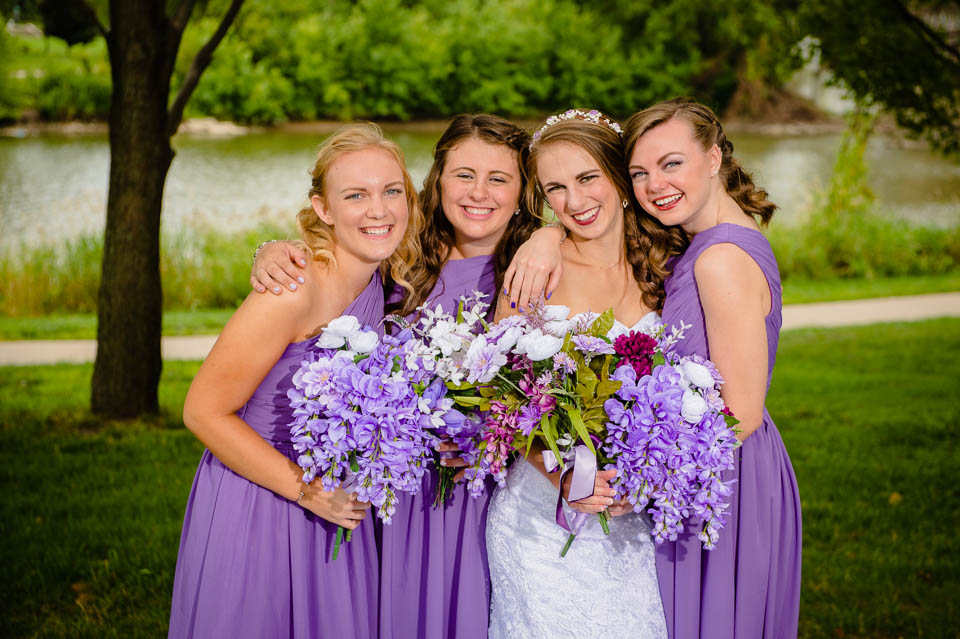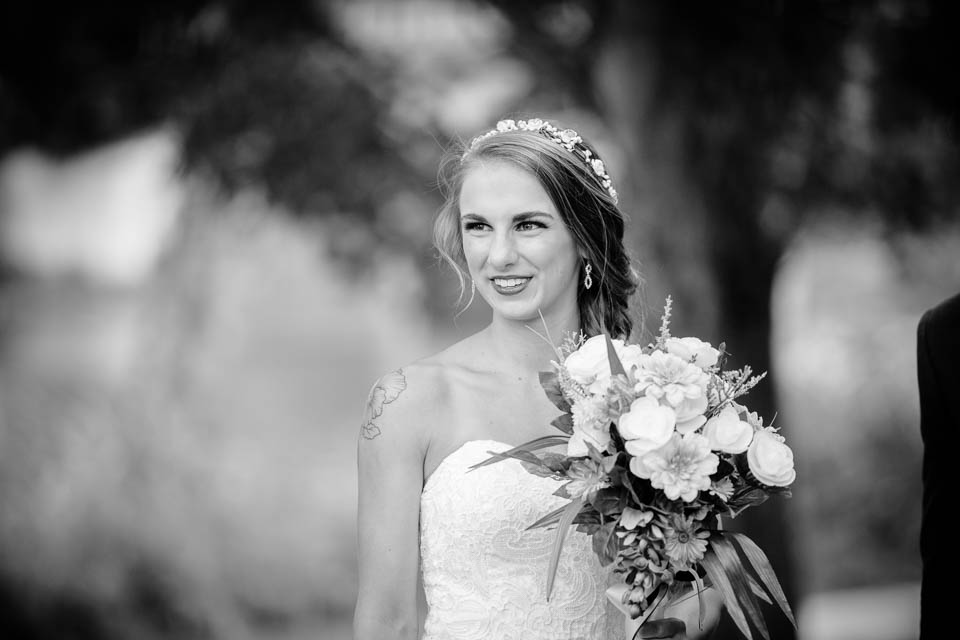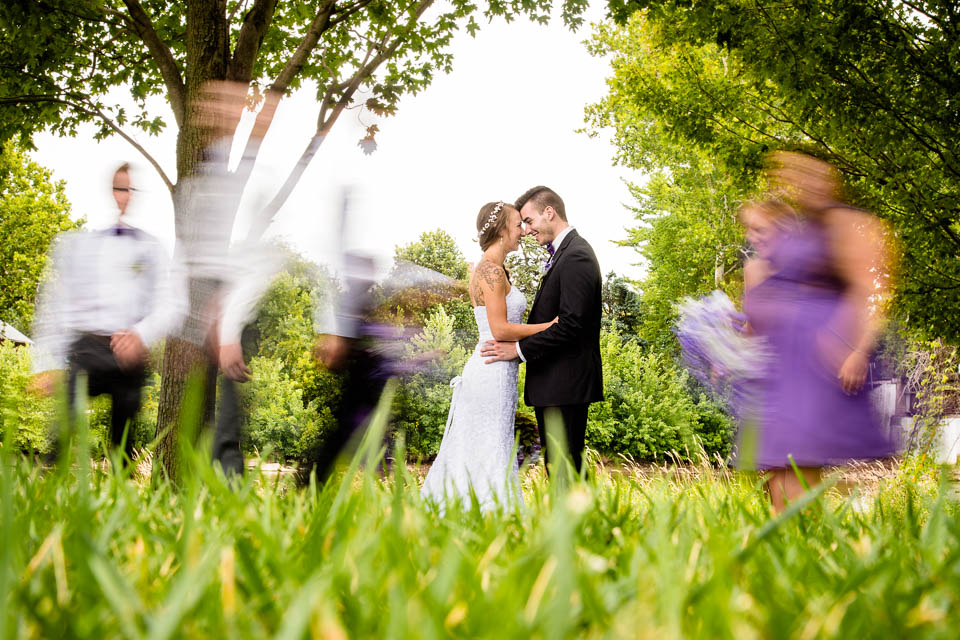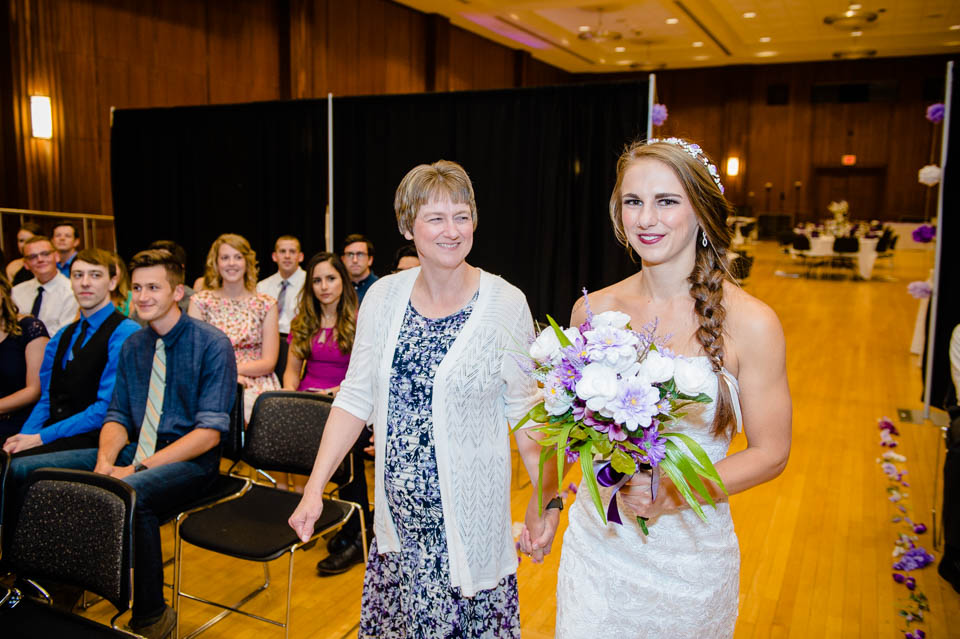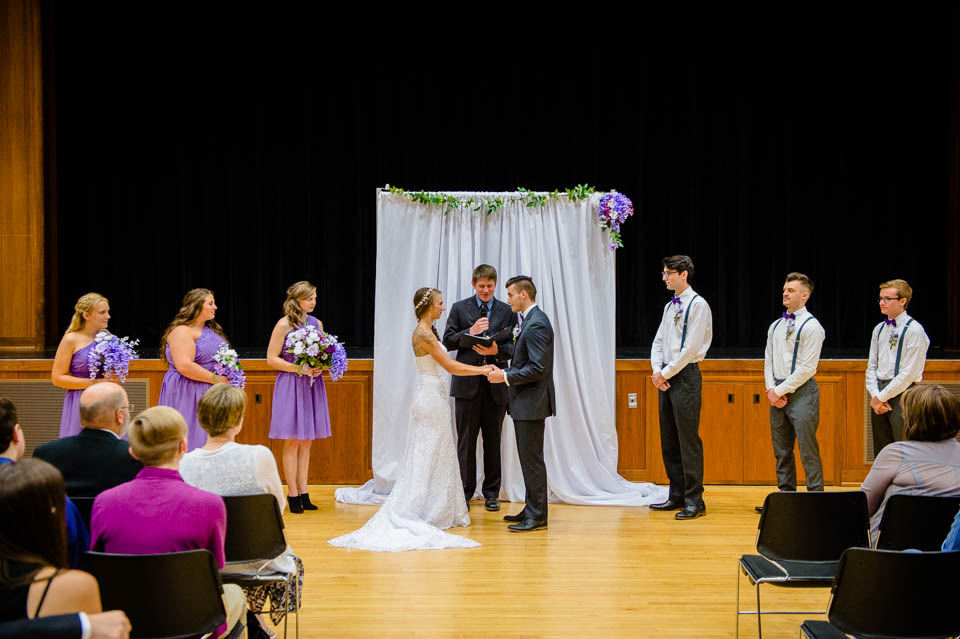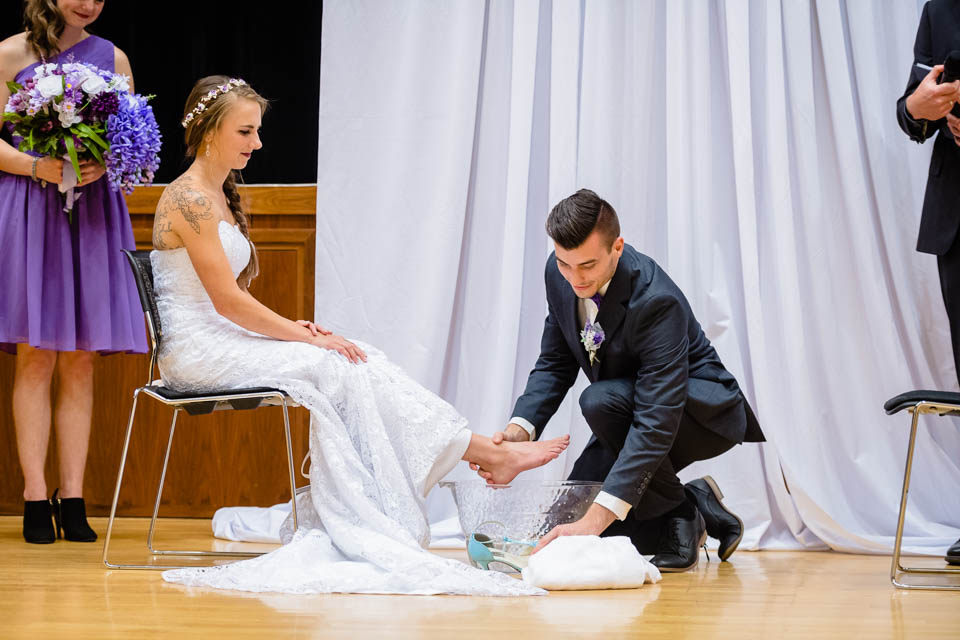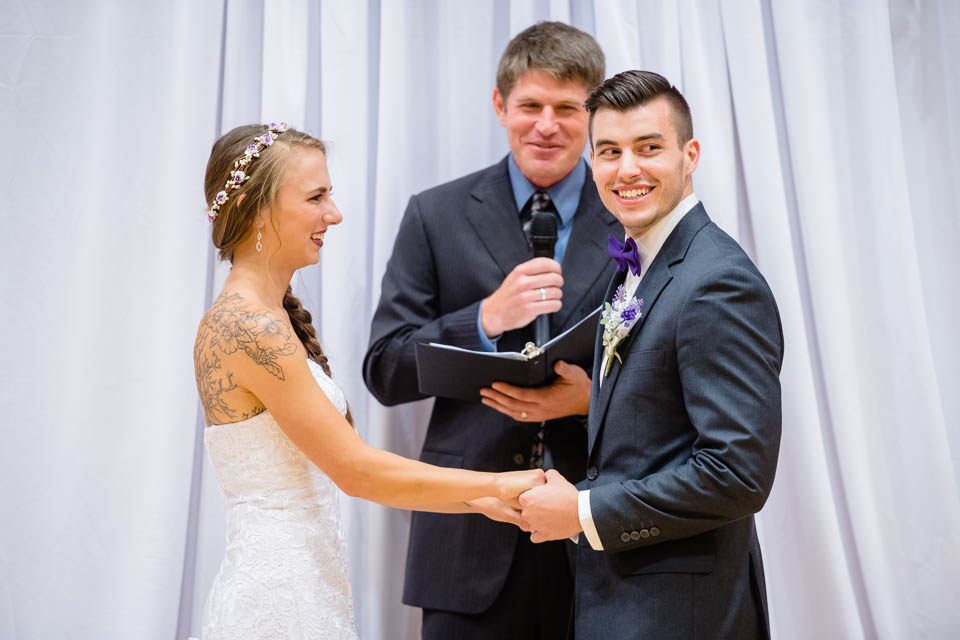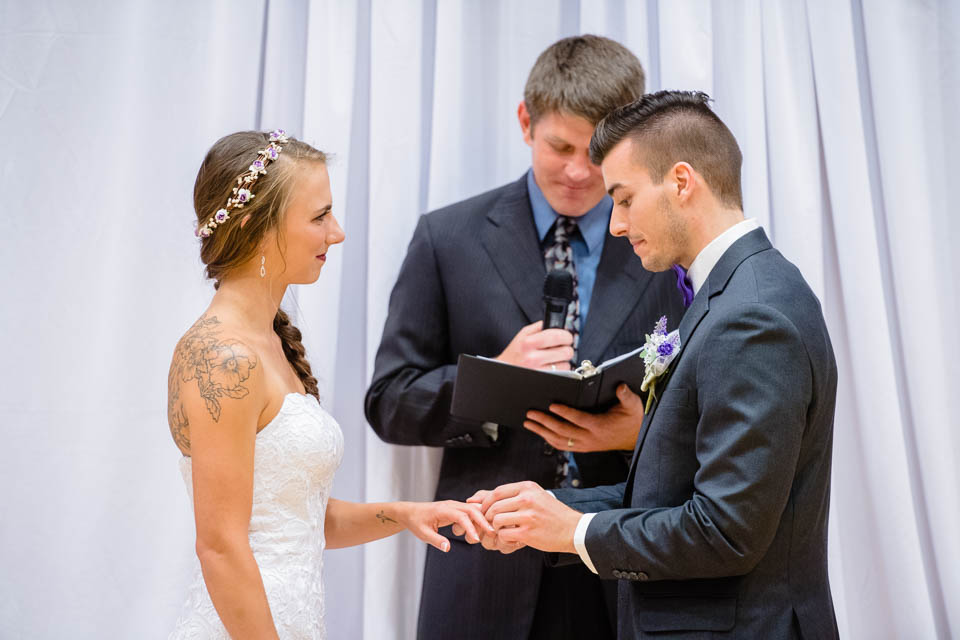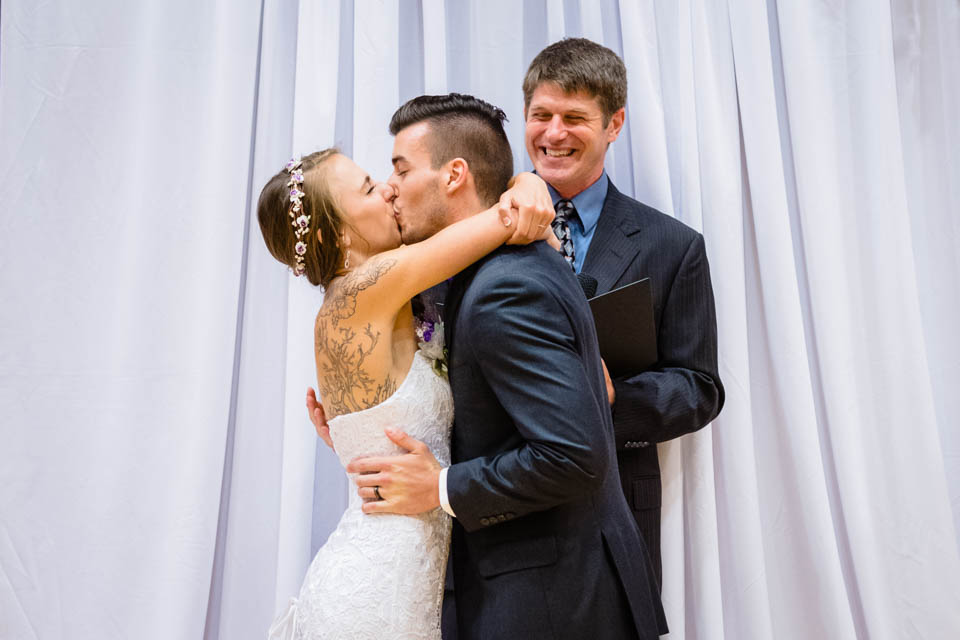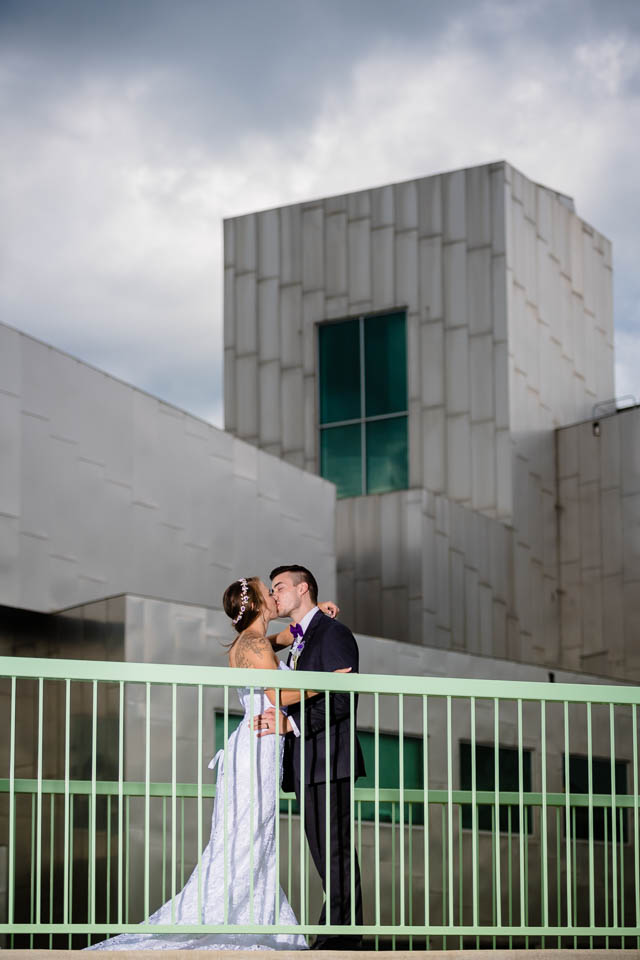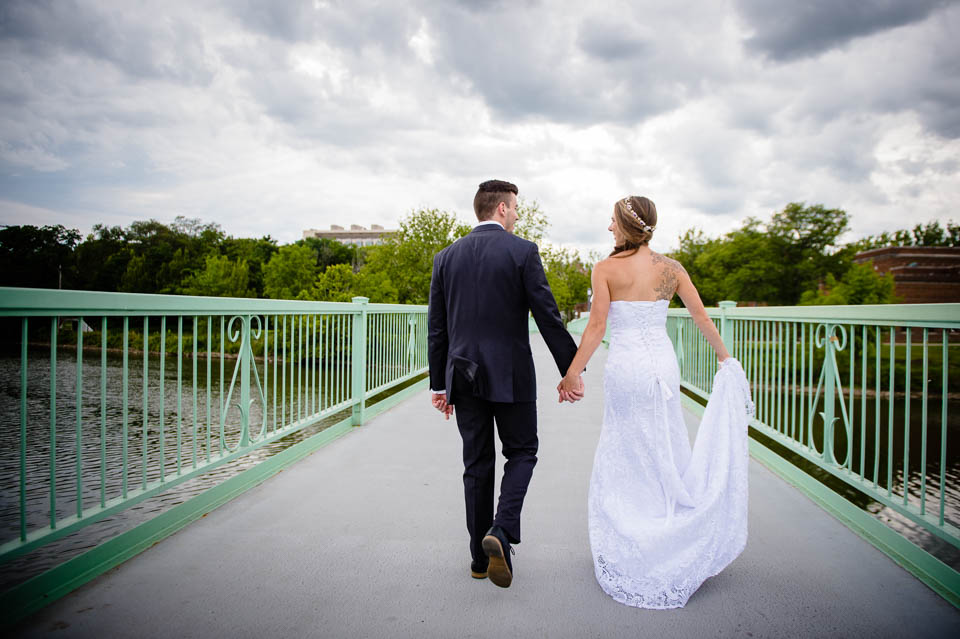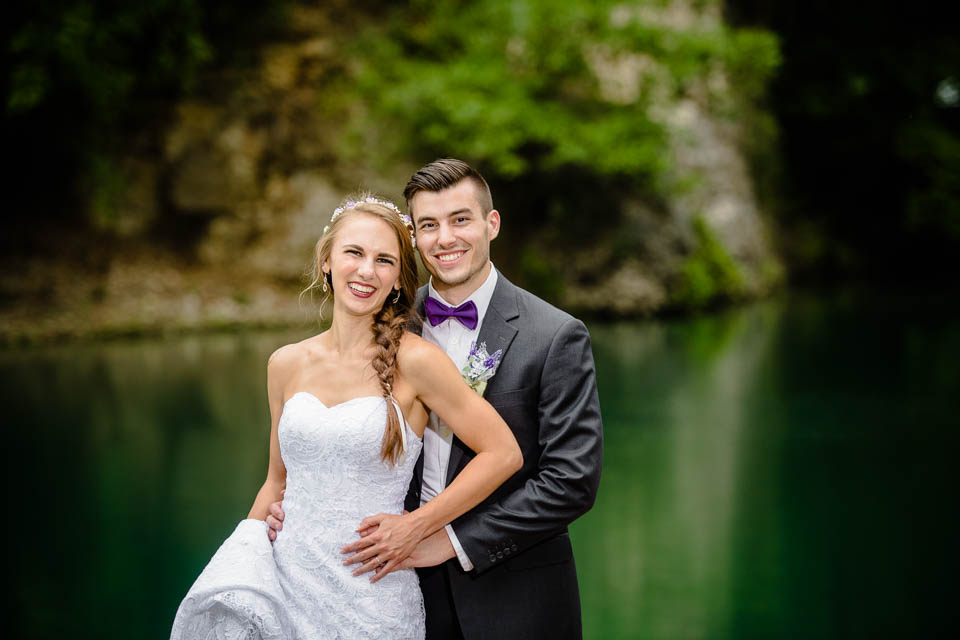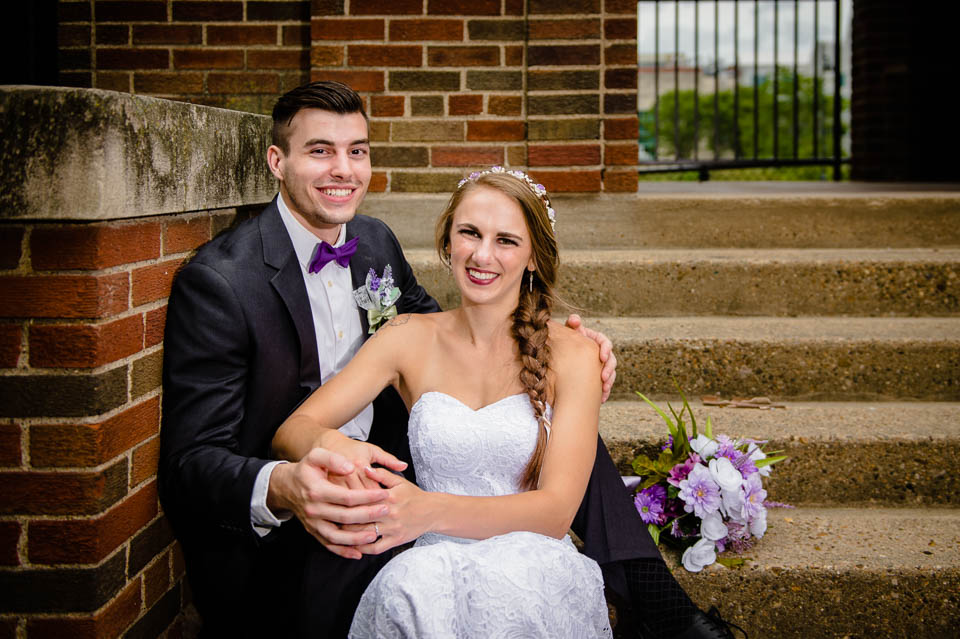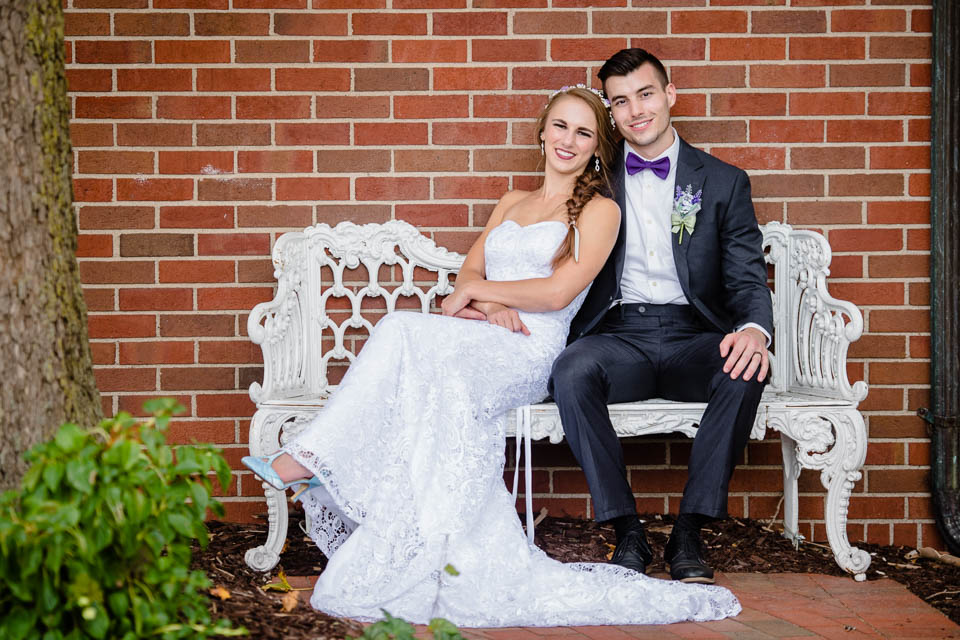 Scratch Cupcakery, one of our recommended vendors!