This session was the fourth time in as many days that I needed to change locations for a senior portrait session because of the rain and flooding. Not exactly an ideal start! However, in spite of the setback, Sam showed up ready to roll. His outfits were on point, expressions excellent, and he was a natural poser. Wish every session was this easy!
(And by the way, Ford trucks rock!)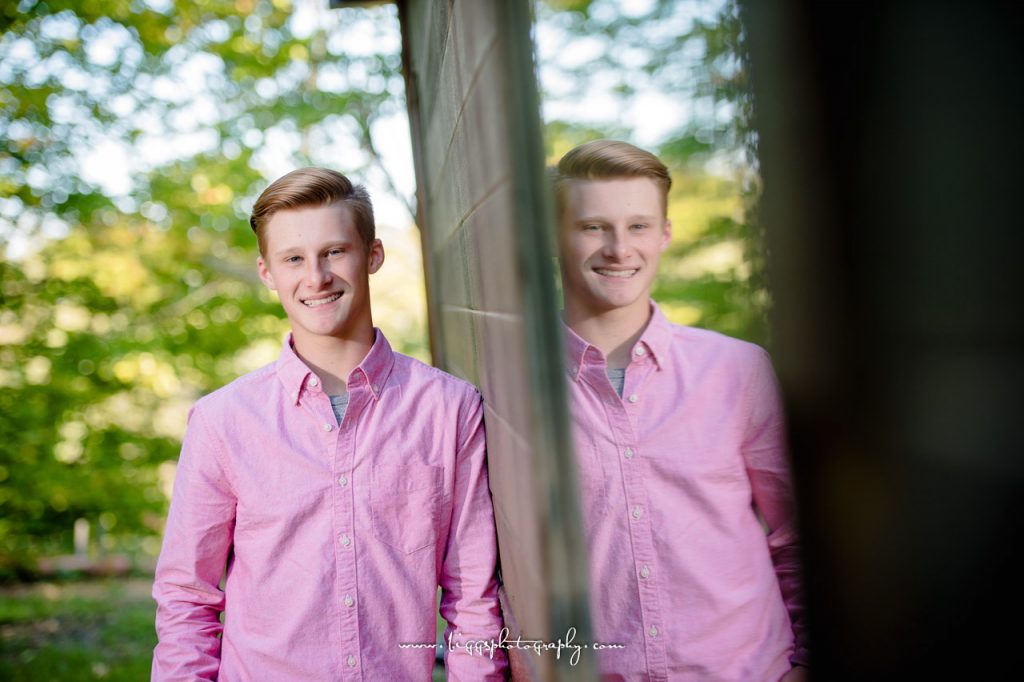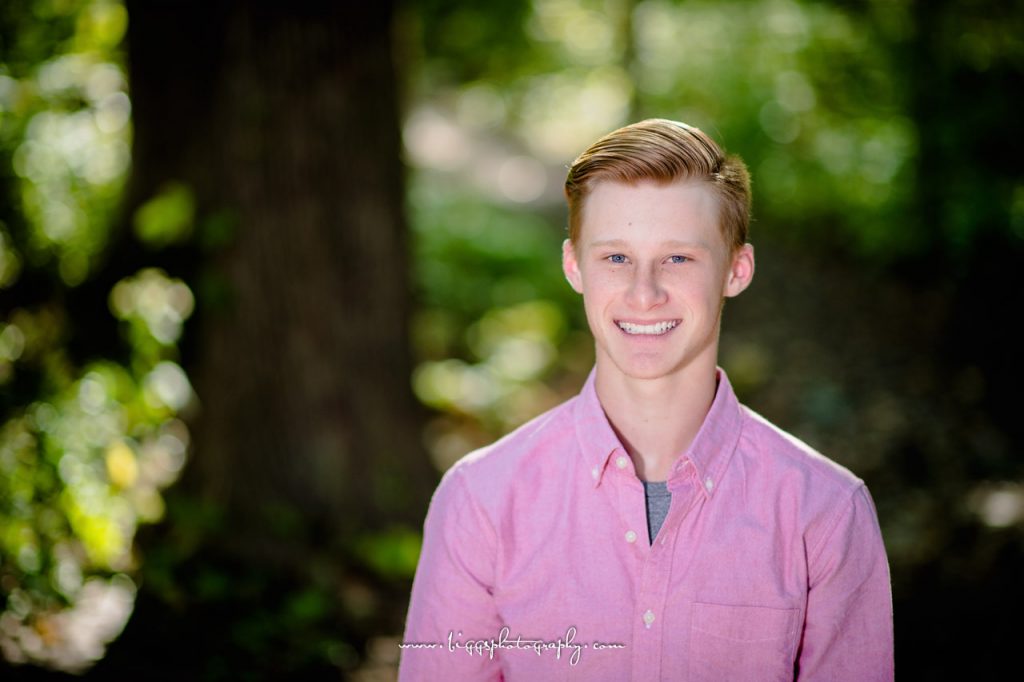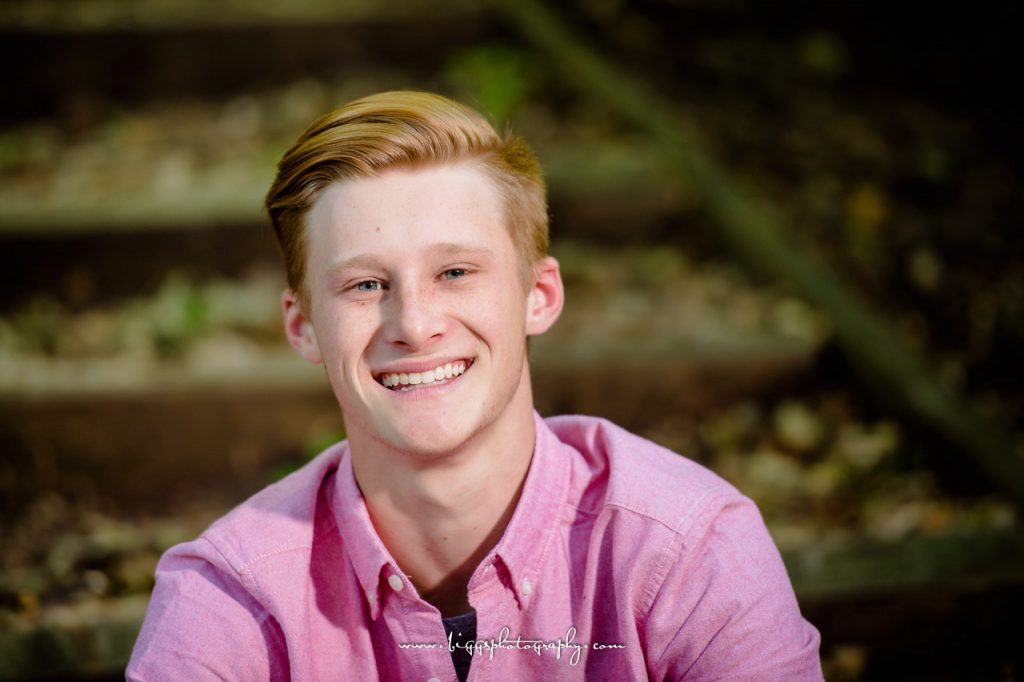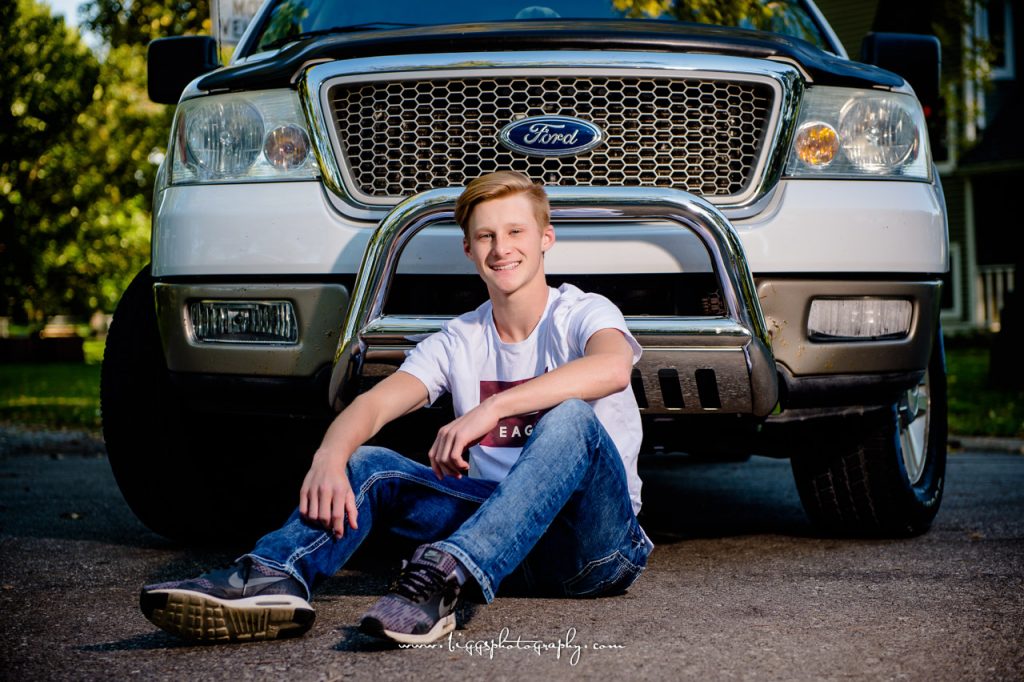 Still haven't schedule your senior portrait session? Contact us today to get your senior photos on the books!